Looking for a lower fairing for my 2013 Pearl Stardust White model.
Needing the bracket, lower fairing and all of the associated bolts, washers, nuts that attaches it to the lower shock mount.
Would prefer same part as in pic so I wouldn't have to repaint it.
Just realized that the PO didn't include it.
Thanks.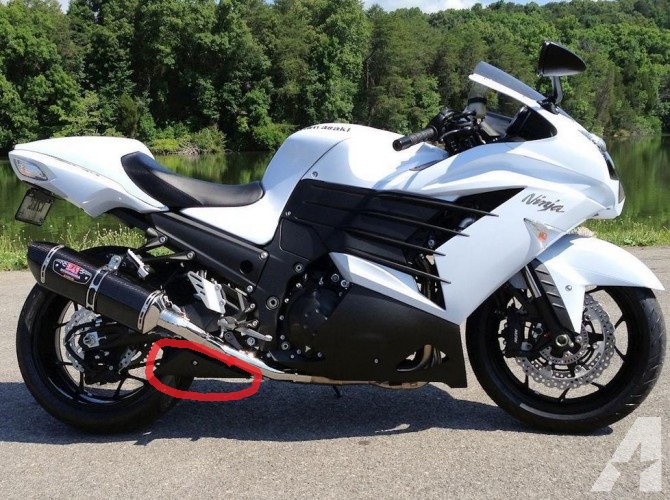 * Last updated by: BIGO70 on 3/17/2020 @ 7:10 AM *