Hello everybody!
New to the site but not ZX 14's.
Previously owned a 2008 ZX 14 that I sold back in 2014. Went through several different bikes until I ended up back on one with a mint 2013 ZX 14 R that I purchased from a friend.
Been riding street bikes for 35+ years. Live in Southern Illinois.
Been a big bore Kawasaki guy for most of my adult riding career. Started with a 1999 REX 1100 that I had from 2001-2005. I then got a 2002 ZED 1200 in 2005 that I rode until 2008 when I got my first ZX 14.
I'm a member on another Kawasaki site and see a few of those same members here.
Enjoy motorcycles and everything that goes along with them.
Ridden all over the United States and usually make a run a couple of times a year to the Smoky Mountains in Georgia/Tennessee/N. Carolina as well as the Ozark Mountain Region in Arkansas.
Look forward to chatting on the site and possibly linking up somewhere for a ride.
Thanks!
Mike
My current 2013: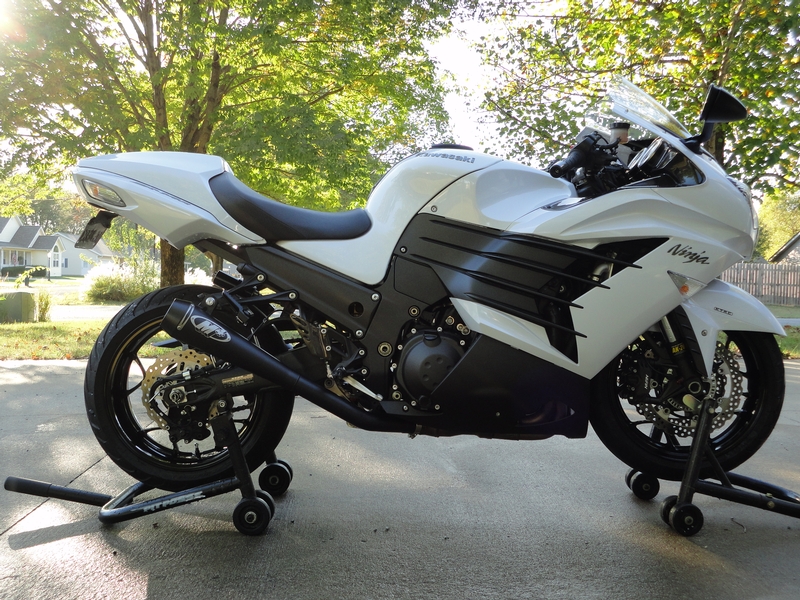 Previous 2008: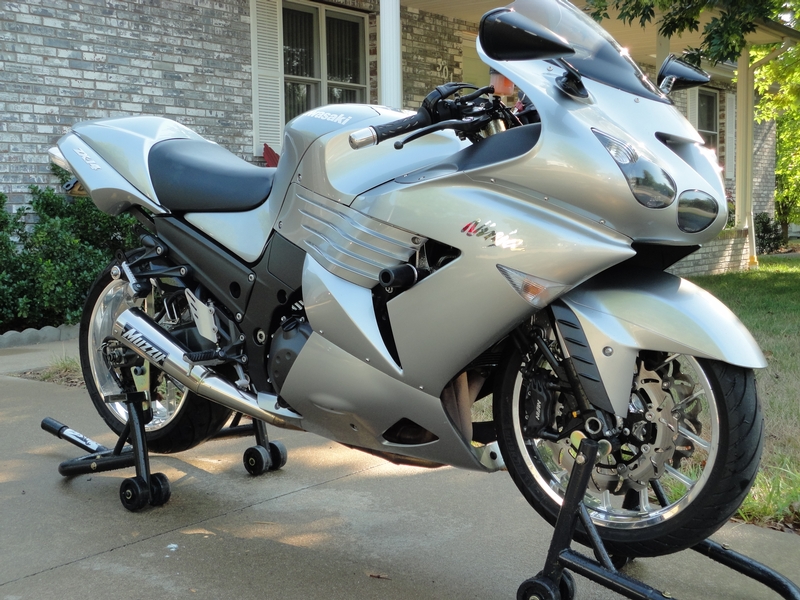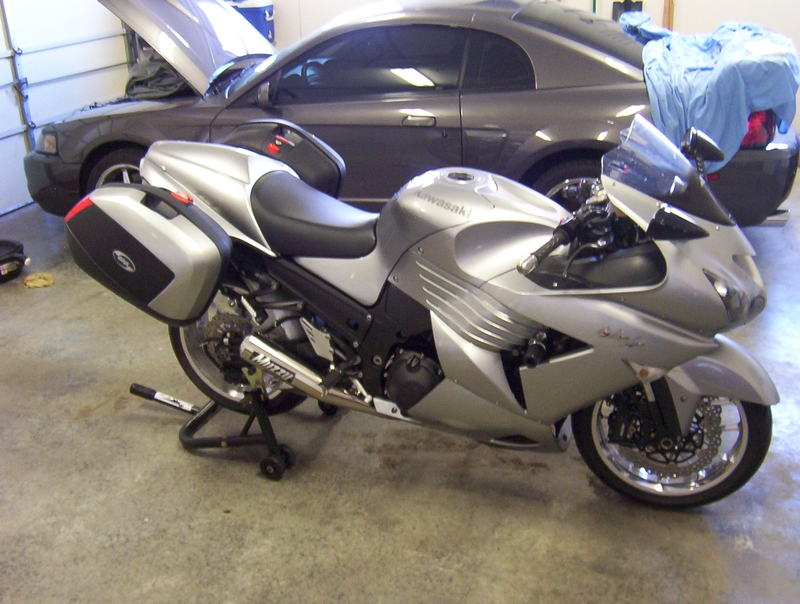 * Last updated by: BIGO70 on 1/12/2020 @ 8:55 PM *