Hi all. I want to try to put together a meet/ride for the members from the SF Bay Area and surrounding areas.
I have a regular loop that starts from the famous Alice's Restaurant and goes for around 130 miles through the Santa Cruz mountains. It includes some lesser know roads that are a blast. So, if you are interested, let me know and state what dates would work for you. I'm thinking late September/ early October. For those of you in the central valley ( Mrwoo, Blkcasper), my home is open for staying over the night before/ after the ride as well.
So, post up and let's see if we can get something going.
Mad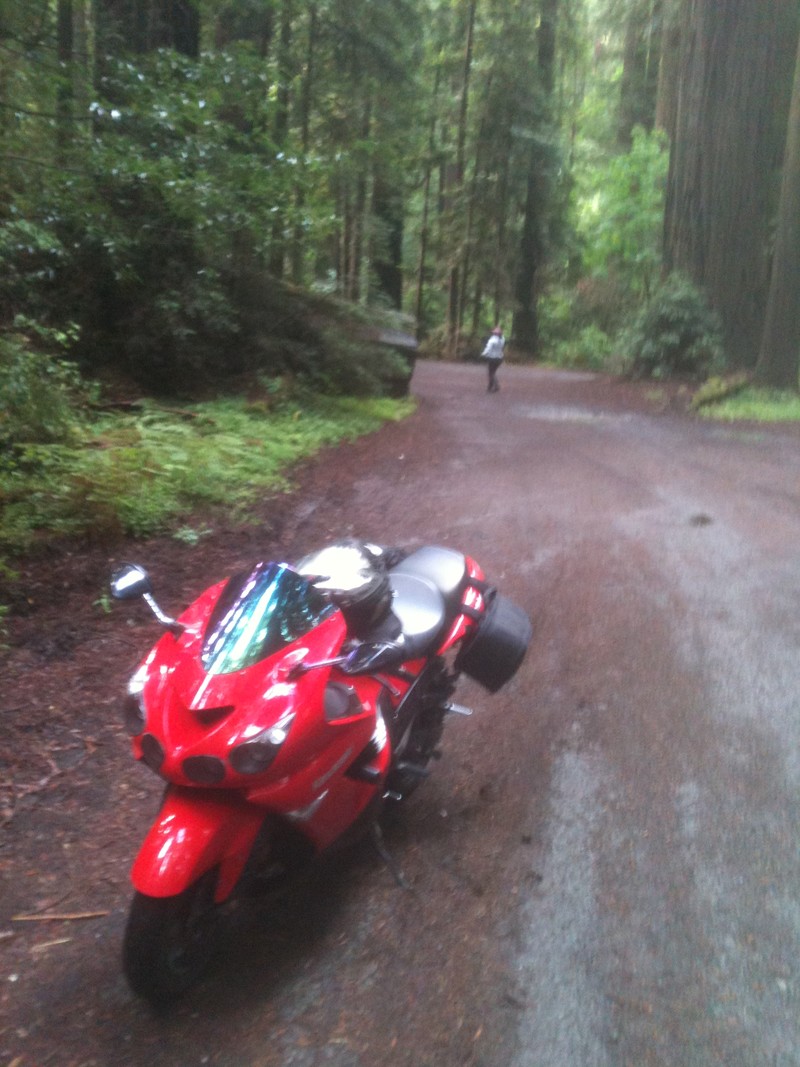 ---
Owner of KNGKAW.