Hey guys.
First real question.
I have recently installed some Angel Eyes on my ZX-14, but I now need to wire in an on / off switch for them and I don't know how to proceed.
This is the switch I have bought: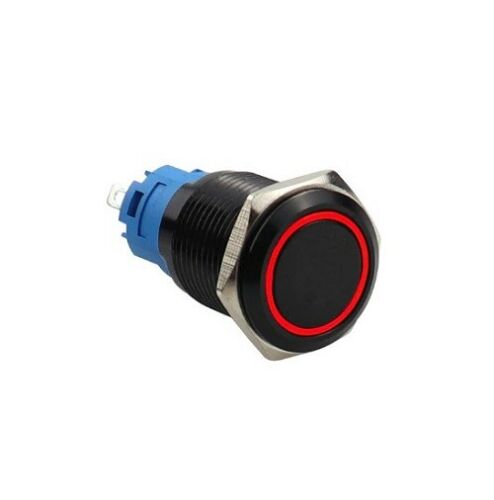 I did see a video on YouTube where the guy says to simply cut the negative wire and join the switch in line with it to create an on/off switch. Is this sound advice for this application?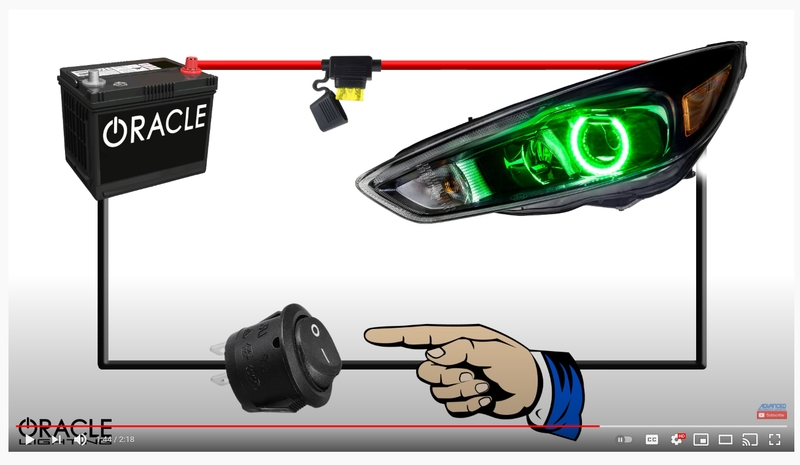 I can't have this rigged to the battery permanently as it's going to have a constant draw with the bluetooth option for the lights so I need it on a switch you see.
Hope someone can help outline what I need to do.
Thanks in advance :)
---
Kawasaki ZZR 1400 - Black Widow 200mm 3k Carbon Silencers (blue tip) - Colour Angel Eyes - CNC Preload Adjusters - Valtermoto Exhaust Brackets - Single Seat Cowl - Rearsets - ZX14 Heel Plates - Stubby Levers - Renthal Grips - Goodridge Hoses - Brembo Pads - Puig Short Bar Ends