I have decided to do a turbo build of my bike, hoping to have a start to finish since it seems like there are very few (if any) posted that have the entire build! Might make it easier for someone who wants to do a similar build....
Parts List:
Boost Control: GT2860 Disco Potato (new), Tial MV-S WG, HKS Super SQV BOV.
Fuel: Return style system with a Walbro 255lph in tank fuel pump, Aeromotive 1:1 regulator, 750cc injectors from Schnitz racing, PC PCV, PC Autotune, scavenge pump (tbd),
Tuning: Schnitz

This bike is a street bike that may see the track occasionally. Last year ran 10.37 pretty much stock except coffman slip-on's. I'm 5'11" and 220 lbs so I was happy for the first time ever drag racing a motorcycle! Bike will maintain stock swingarm and suspension height. Just want a freight train on the highway that can still carve corners! Shot out to Rick Romans and Richard @ RCC for the help so far!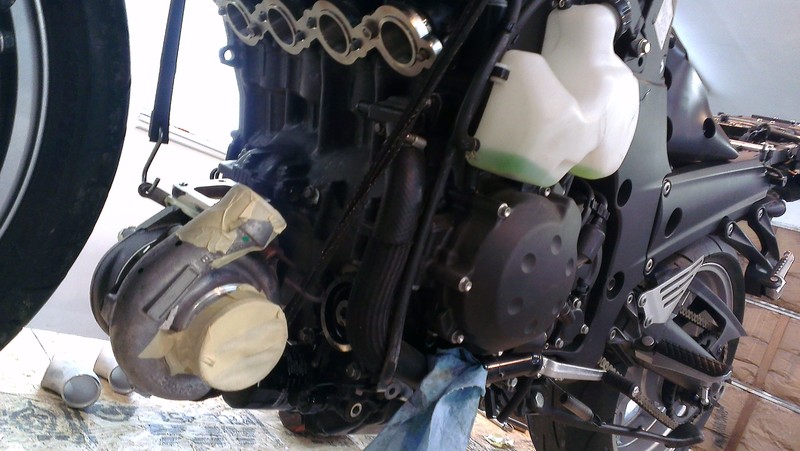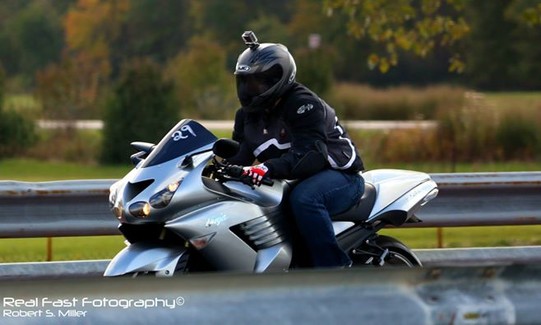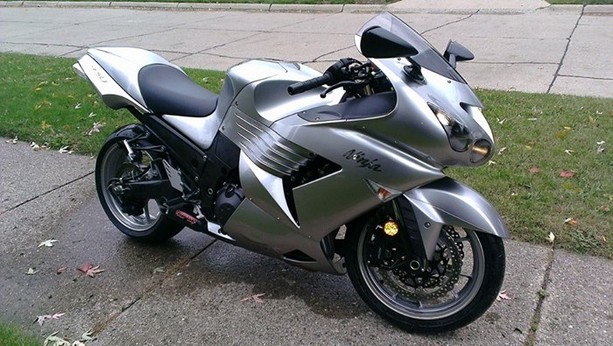 Received my HKS Super SQV III BOV....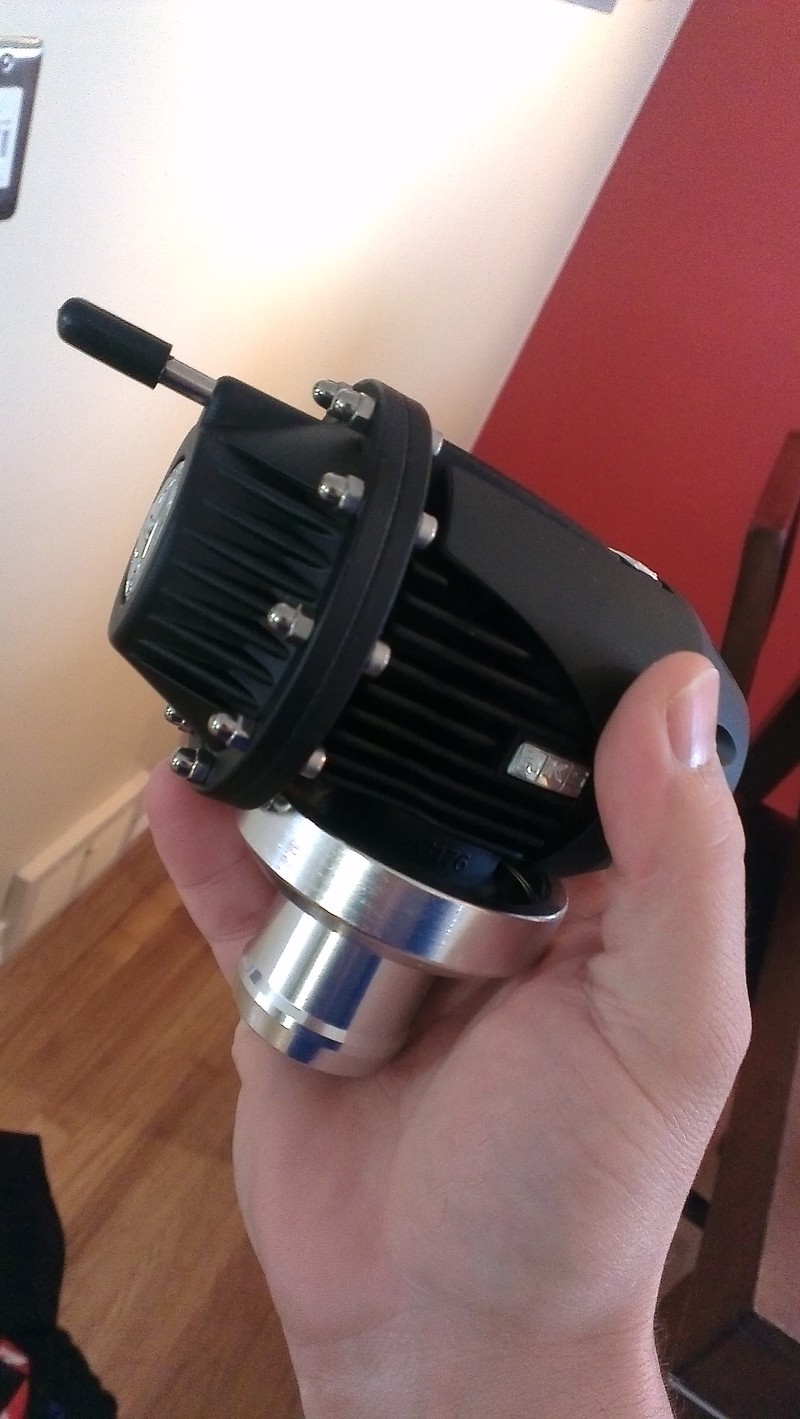 More parts ordered today (2/23/15): AEM 1:1 FPR (same as Schnitz has on their site, 750cc injectors from Schnitz, frame/air filter/oil cooler blockoffs from RCC.
Still need to order e85 compatible lines an -6AN fitting, modify fuel rail, oil scavenge pump, clutch upgrade components. Talked to Ryan Schnitz today and he is confident he can tune my bike. Worth the 2.5hr drive to Fort Wayne, IN area from Detroit, MI.

* Last updated by: Rowdy14 on 2/23/2015 @ 7:47 PM *