Well...today I picked her up.his thing is SOOOO awesome.Glad I made the trade.SOOO worth it.It's got everything.Went in here and set everything how I wanted it.I'm VERY happy about this.Gonna take an all day ride on Tues God allowing.Beautiful weather here.
I won't bore ya with particulars.But it's a keeper fer sure.Wow.QS up/down.Virtually zero clunk into first.Light Clutch lever.Stylema brakes.Cruise control.Electronic fully adjustable suspension(What a difference).Amazing machine.Kawasaki NAILS it AGAIN!!!!
Yall take care...stay safe.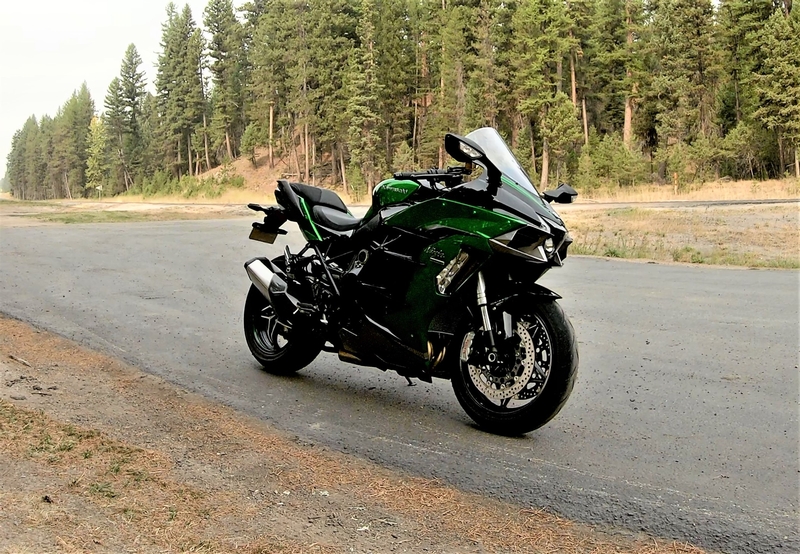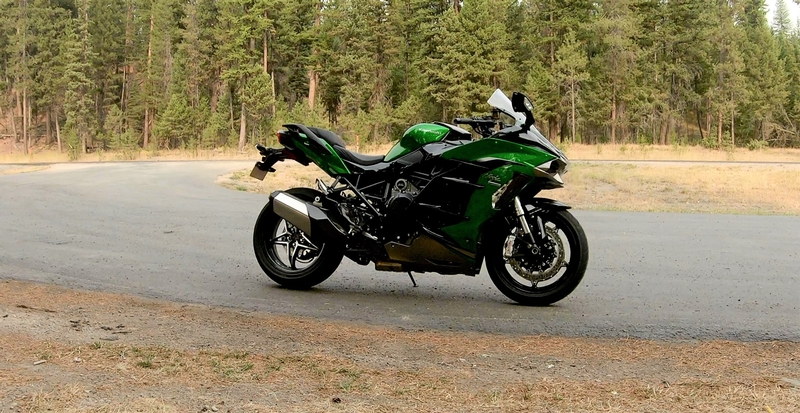 Let there be no mistake.This is not a touring bike.It's a badass sportbike gussied up to LOOK like a tourer.LOL.Top o the foodchain right cheer.
Traded in my other beasties.Got this monster for 10,500.As the Indian in Dances with Wolves says.."Good Trade'....

* Last updated by: Grn14 on 9/18/2020 @ 3:37 PM *