Well, before I retired I regularly led a group ride pretty much all year round.
Had a good group of all proficient riders along with all of them being awesome
human beans. Since I retired and moved to the mountains, I've been solo. It seems
everyone up here rides a Hardly Ableson , virtually no sport type bikes. Finally,
in desperation, I made a post on our local Farcebook and up popped Andrew. He's very similar
to me. Used to lead rides in Florida. He's got a sweet SV1000 and we have just about the
same experience and temperament. He's been looking few riding partner for 3 years. I think
we're going to be best riding buddies.
On a sad note, since I moved up here, my former group has basically collapsed. Bummer.
Mad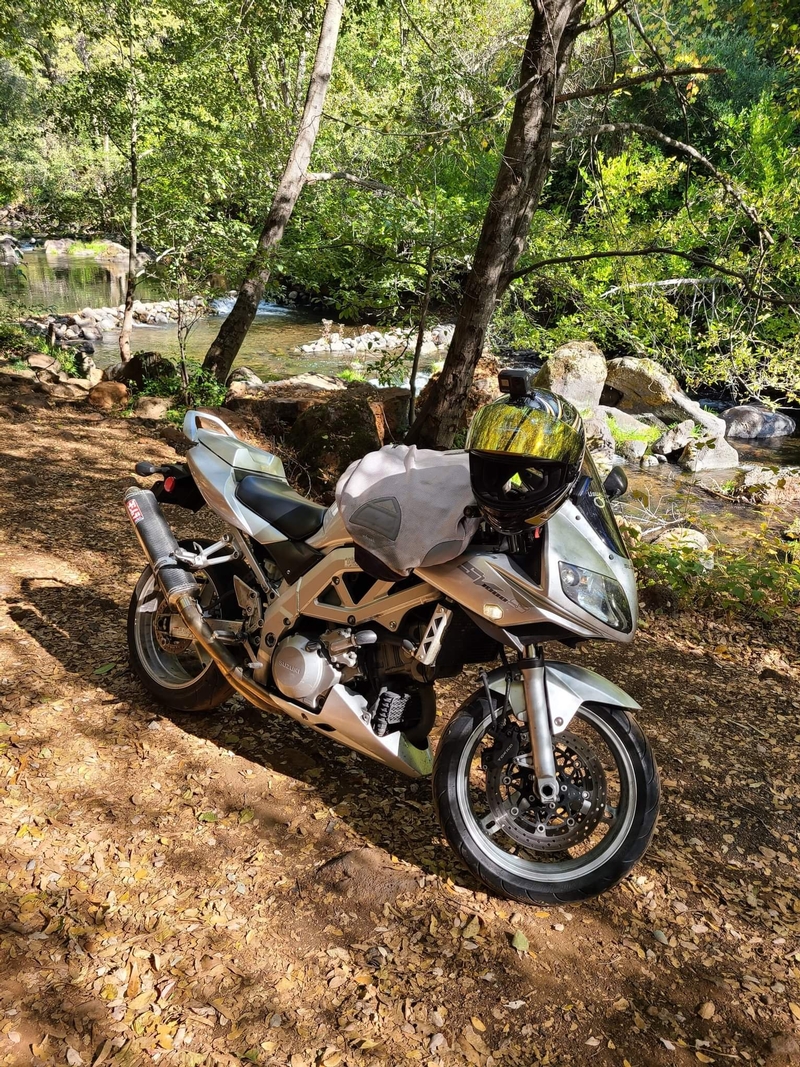 ---
Owner of KNGKAW.