TOOLS:
- flat screwdriver
- 8mm socket
- wrench
1. remove fairings as explained bi brook http://zx14ninjaforum.com/messages.cfm?threadid=0083B460-D56B-84E2-1A6649F299C86EE7
2. lifth the ruber pad under the gas thank from the left side to uncover the metal airfilter cover.
3. using the 8mm socket and wrench remove the 2 bolts and the cover tho reveal the airfilter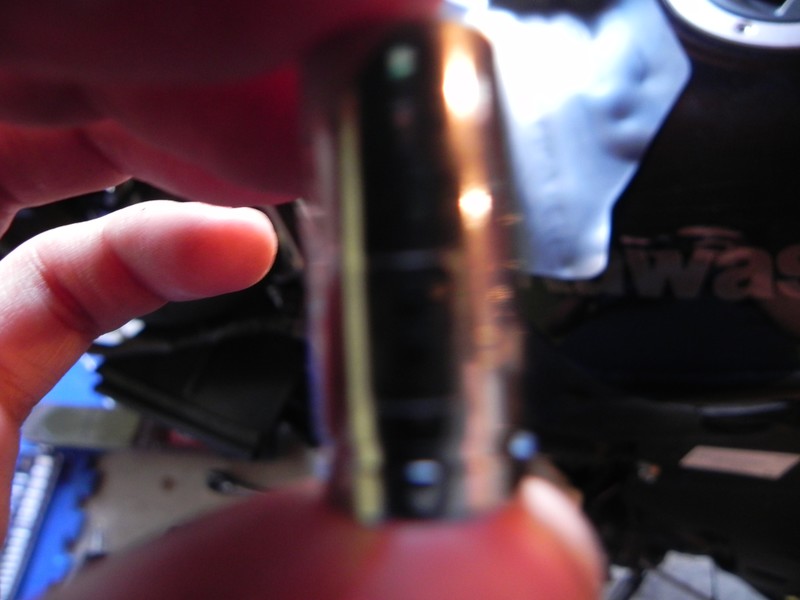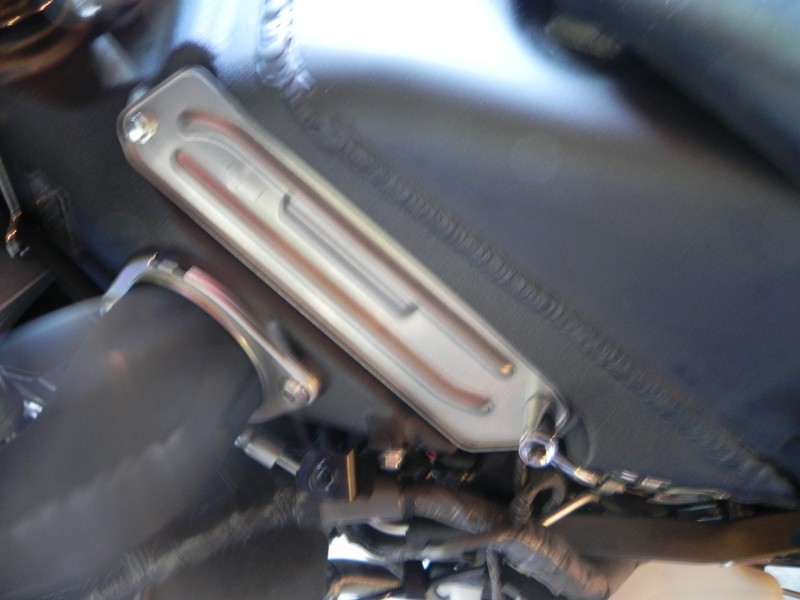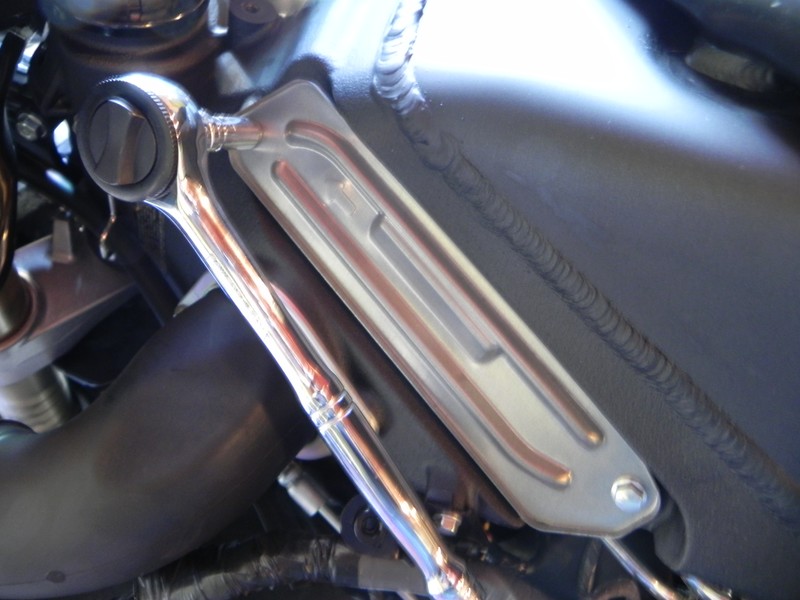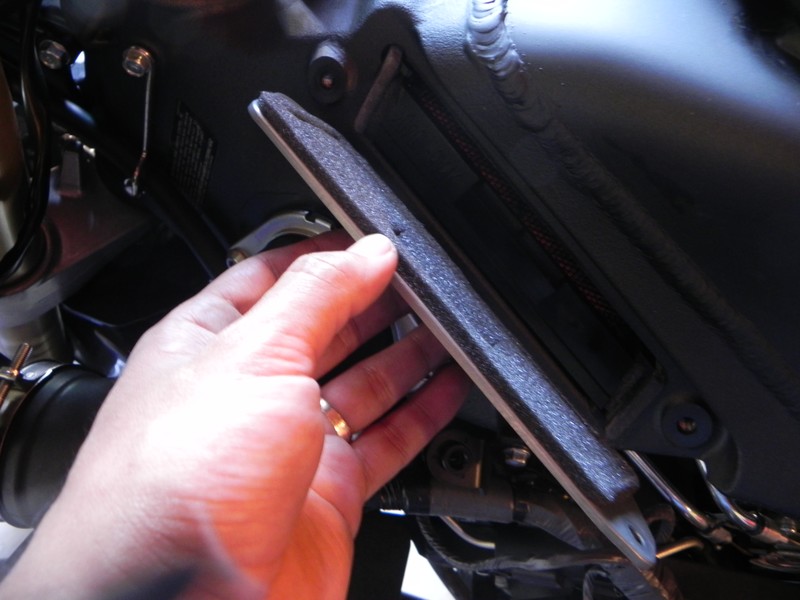 4. using the screw driver remove stock airfilter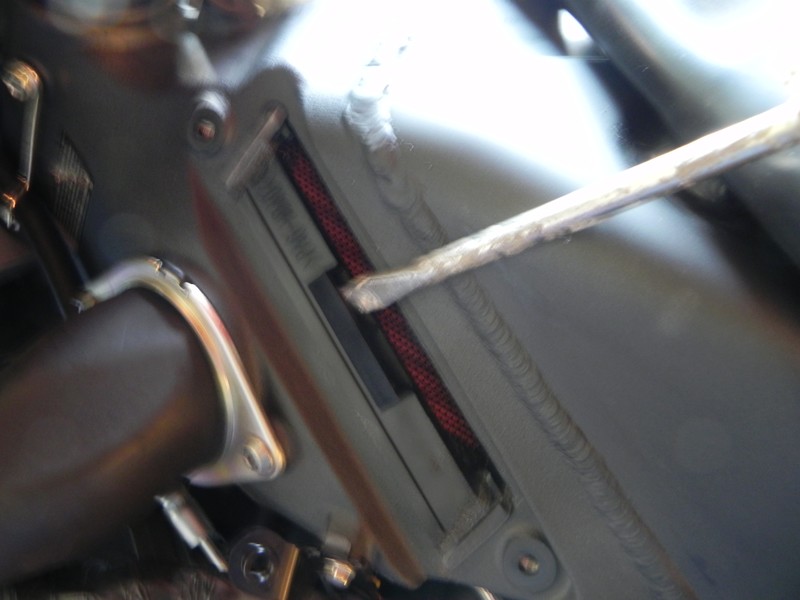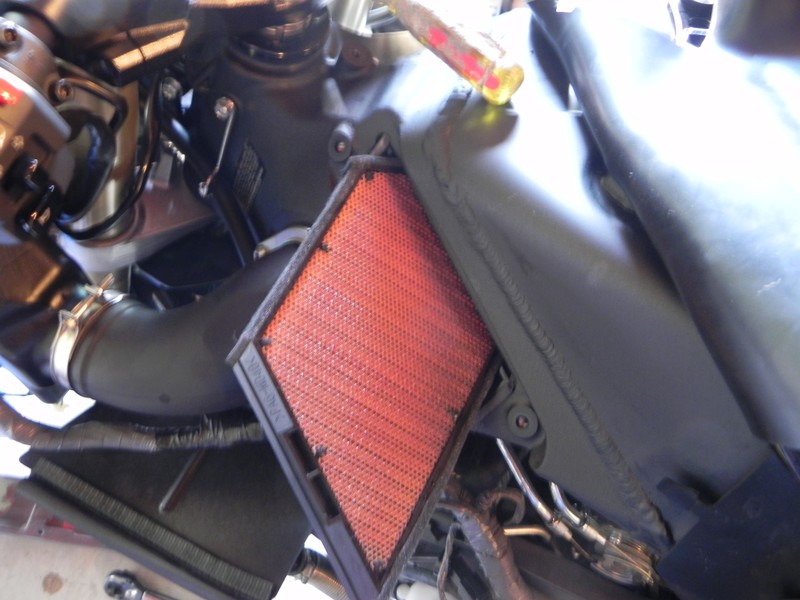 5. inspect air filter box and old airfilter for any debris or contaminants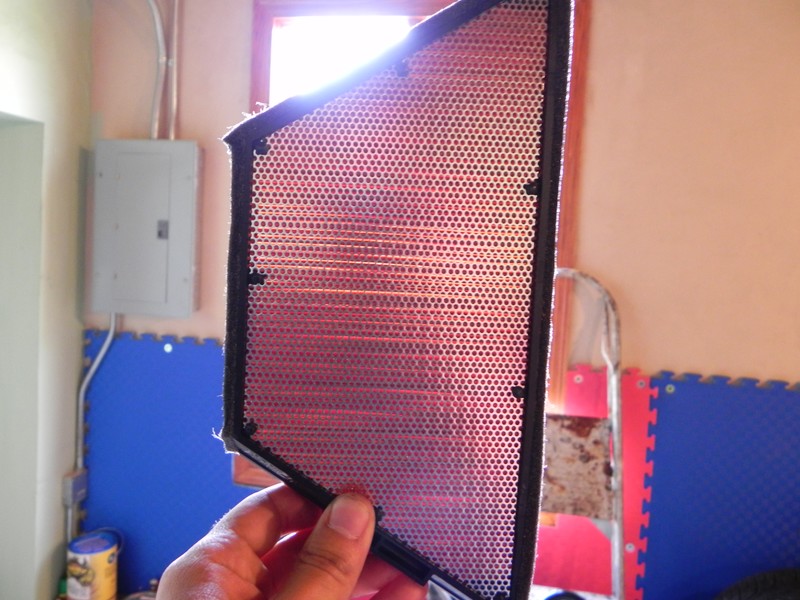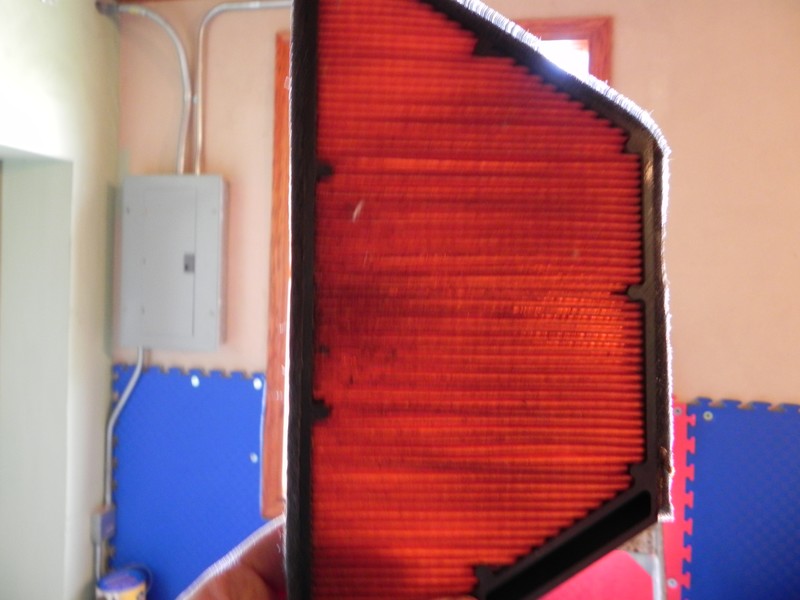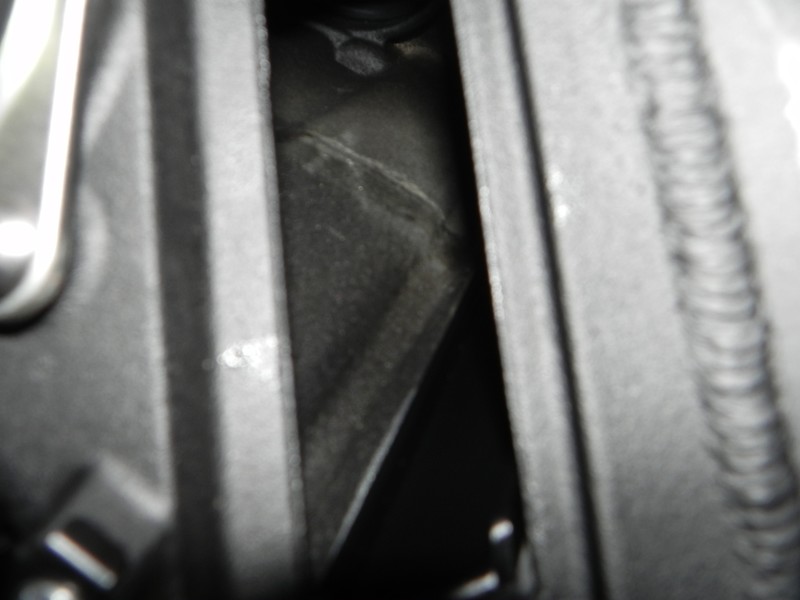 6. after everything is nice and clean install new airfilter, thinghten the screws and reinstall fairings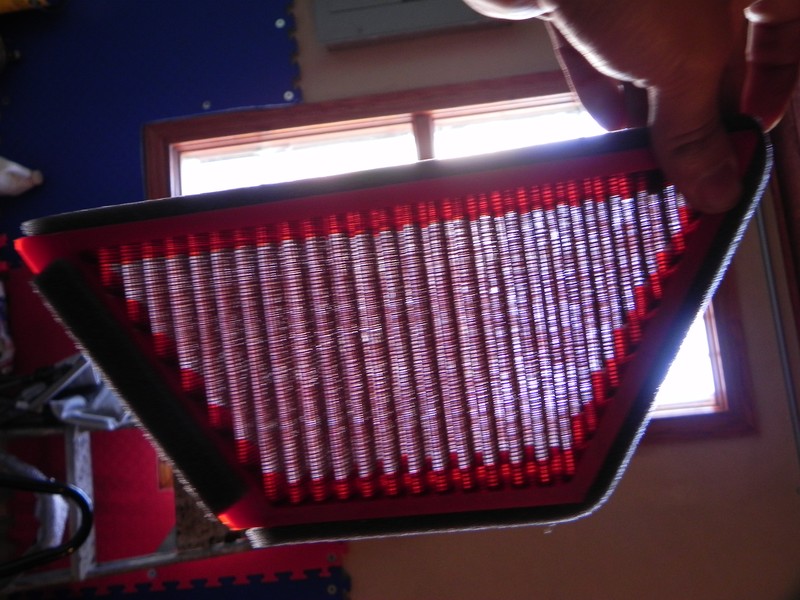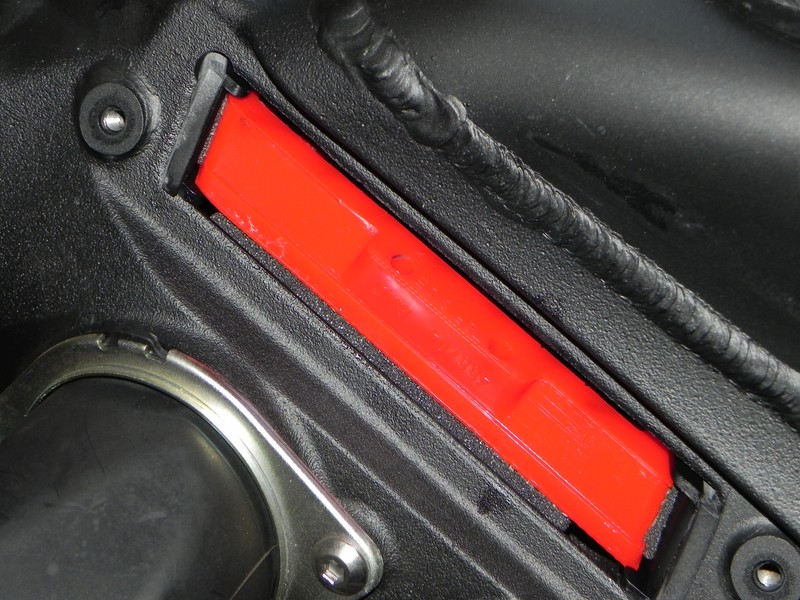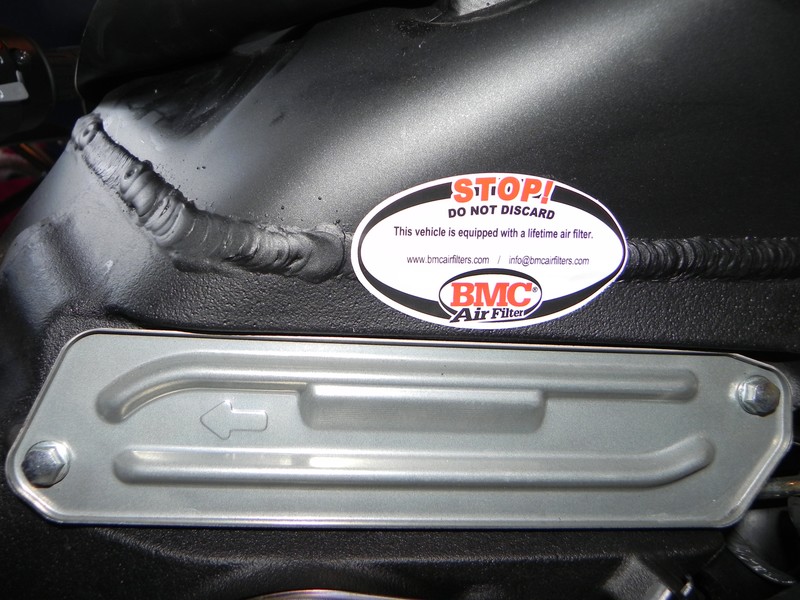 i would put the sticker there so if there is anyone else working on my bike, they would know i have an aftermarket filter and dont try to sell me one or mess w it.
hope it helps anyone as the one that brook posted was really good but didnt aply to my specific bike.
all though i hope it can be as good as his.