Got my first session in on the new 14R last weekend. I was riding in street gear, but still had a great time out there. These big bitches always surprise people on the track, and not just in the straights.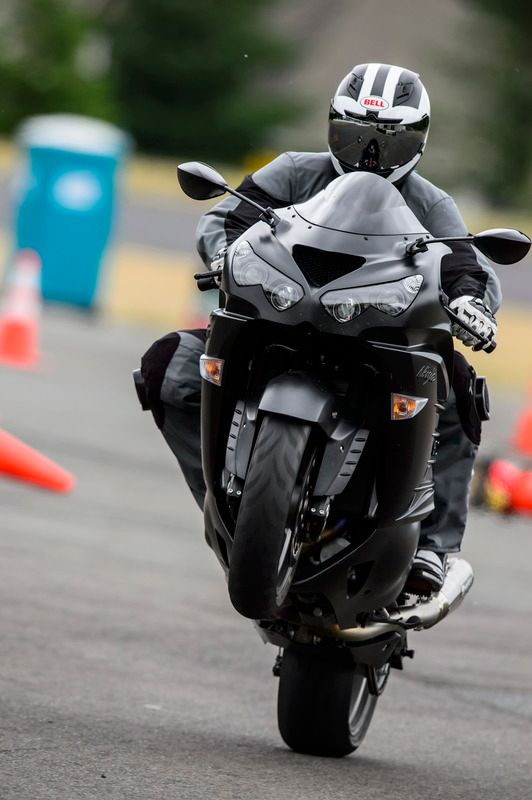 ---
2016 ZX-14R SE ABS (Harambike) - Brock's Ti Dual CT, 2WDW Flash, double bubble windscreen, Givi Tanklock 15L with 12v outlet, SW Motech Quick-Lock Evo Contour rack with Givi V35 bags, SW Motech tail mount with Coocase Wizard top box, KAOKO cruise control, fender eliminator, Vortex rearsets, Vortex V3 fuel cap, Vortex spools, Stompgrips, PSR SBK passenger pegs, Helibars risers, R&G radiator guard, frame plugs, Starrotors 55w 6K HIDs, Brembo MC/Rotors/Calipers, braided steel brake lines. 204hp/120tq

2013 ZX14R (Mjölnir)- Brock's Ti CT Meg, 2WDW Flash. 202hp 119tq. RIP

2008 Kawasaki ZX-10R trackfighter - Yoshimura R55, PCV, Servo Eliminator, Traxxion AK20 Cartridges, Penske Triple Clicker shock, EBC HH pads, Pirelli Superbike SC2 slicks, custom subframe, RSV4 tail, Ignition relocate, KX450F number plate, Apex adjustable clipons, CRG levers, Lever guards, Vortex rearsets, Stomp Grips, XT Lap Timer. 188hp, and not as much tq as the 14R!