One of these helps a lot. I also have a bottle of cayenne pepper spray I coat the wires with.
You can probably get the spray at horse supply places they use to keep the horses from
chewing on things.
The cats and the spray seem to work for me at keeping everything from mice to squirrels at bay.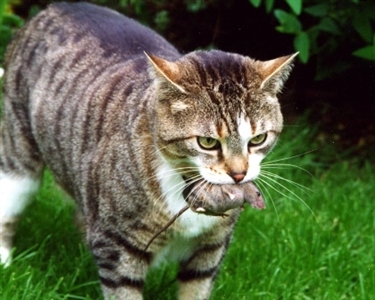 * Last updated by: piken on 3/23/2017 @ 8:30 AM *