Yep Dave, have 2 wakeboards, twin ski's and a slalom ski for the boat here.
Have only done a little in Queenstown but did lots back in Sydney when I owned a couple of boats there.
Nothing like a couple of mates, a day of wake boarding and waterskiing, and then putting the boat up on the sand at the local beer garden for beer and a seafood feed.
Great way to spend a day...

Wakeboard and waterski pic.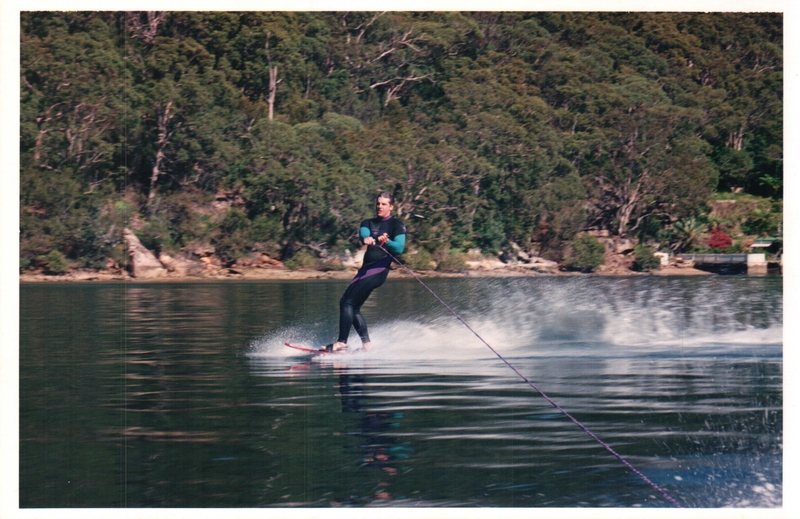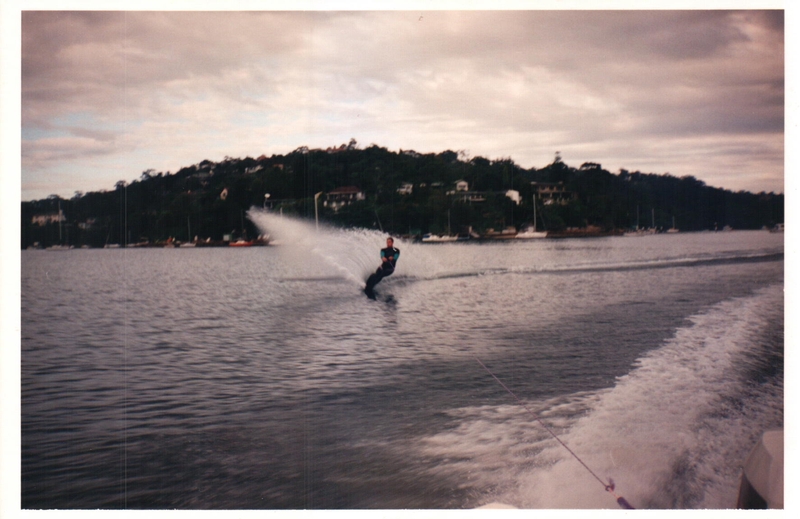 * Last updated by: yannih on 11/28/2020 @ 8:29 PM *
---
2012 Metalic Spark Black Kawasaki ZX-14R.
Yoshimura carbon R-77 slip ons,Custom dyno ECU flash,Striker rearsets,Hyperpro RSC steering damper,HM Plus quickshifter,ASV C5 levers,Hel SS transparent red front/rear brake and clutch lines,Kawasaki/MRA vented spoiler screen,Carbon heel guards,R&G radiator guard,Powerbronze carbon rear hugger,ZX-10 front fender with fender extender,Yoshimura frame sliders,M-Factory rear stand stoppers,Escort Redline radar detector,Techspec tank grips and tank protector,Versys 1000 fender eliminator,Kaoko cruise control,Moto red oil cap,Oxford heated grips,Red magnetic oil drain plug,Red and black Bagster Spider rear seat bag (for touring only).