Picking up the 2020 14R Friday afternoon.
Dropped the owners name getting GM commitment and the $2,500 earnest money prolly helped some too lol
The way I understand it they're not released yet but are in regional warehouses waiting for what the fck ever.
They have them advertised, you need to be selling them. So, my skinnyass has one coming.
Pretty stoked here!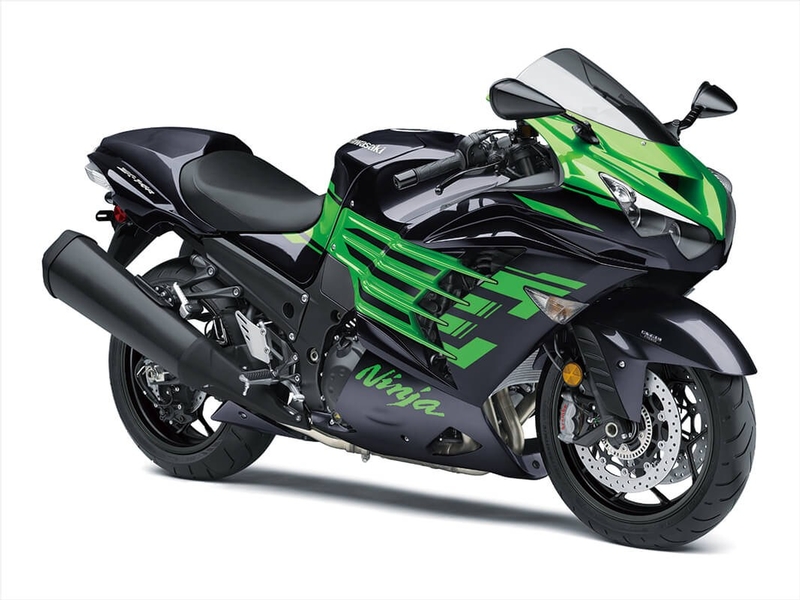 ---
2012 ZX-14R in fastest Candy Surf Blue
Pazzo/Rizoma/TechSpec/Cox Racing/PowerBronze/Projekt D/Competition Werkes/Two Brothers Racing/Woodcraft/Shorai/PowerLet/Zero Gravity/Roman's Flash