Hi everyone. I'm looking for a dark tint DoubleBubble screen for my 14. Got it down to between Skidmarx and Powerbronze. Anyone here with any experience of either of these specifically on the ZZR14?
By the way I've had my 08 14 since April last year and have just clocked up 11,000 miles. Most of these have been 2-up with luggage. I use a givi 52litre top-case and soft panniers. Also added Tom-Tom, intercom, IPOD, heated jacket connection and phone charger. Works really well. Just looking for a bit more protection without the dreaded turbulence.
3rd rear tyre, 2nd front. Now using Pilot Road 2's and I really like them. seem ideal for fast road use. Ride safe.
Pics below.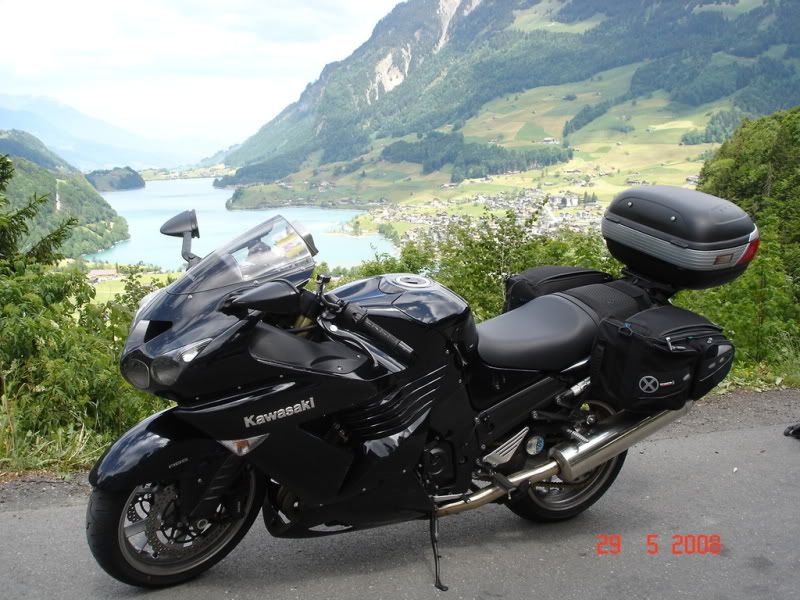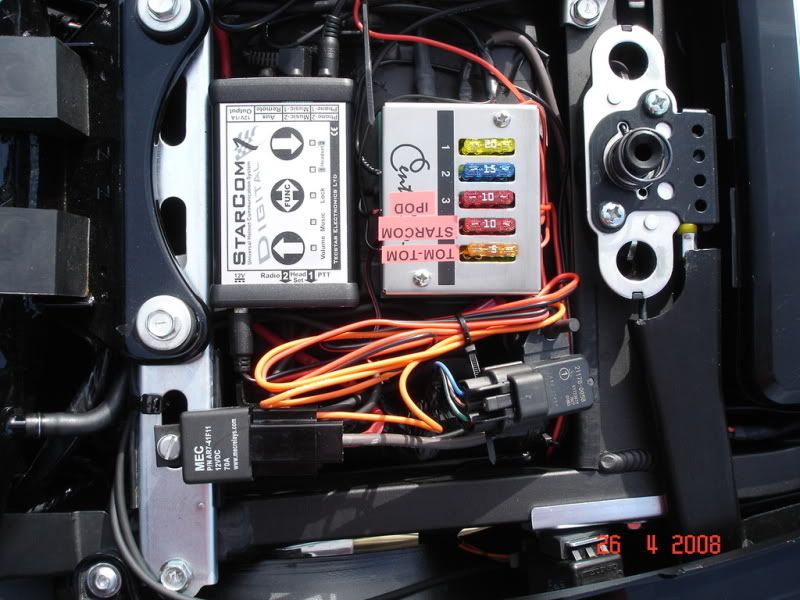 * Last updated by: bgordon on 4/2/2009 @ 3:59 PM *