Got up early and Stephen and I headed out to Morgan Hill where we met my granddaughter for her 2nd big ride.
I brought her Grandmas electric vest so she was warm. We took Metcalf Rd and stopped at the OHV park to watch the dirt bikes for a bit. Then up the very twisty Hwy 130 up to the top of Mt Hamilton, I asked her if she wanted to keep going or head back home. Her answer of course, was "keep going!"
So we continued out San Antonio Valley Rd to the Junction for lunch. After eating, Stephen headed back home on Mines Rd while we retraced our path to Morgan Hill. She loved it but confided to me, " I like smoother, faster roads better". Couldn't agree more. Next trip for her, the Maddevill Breakfast Loop.
Mad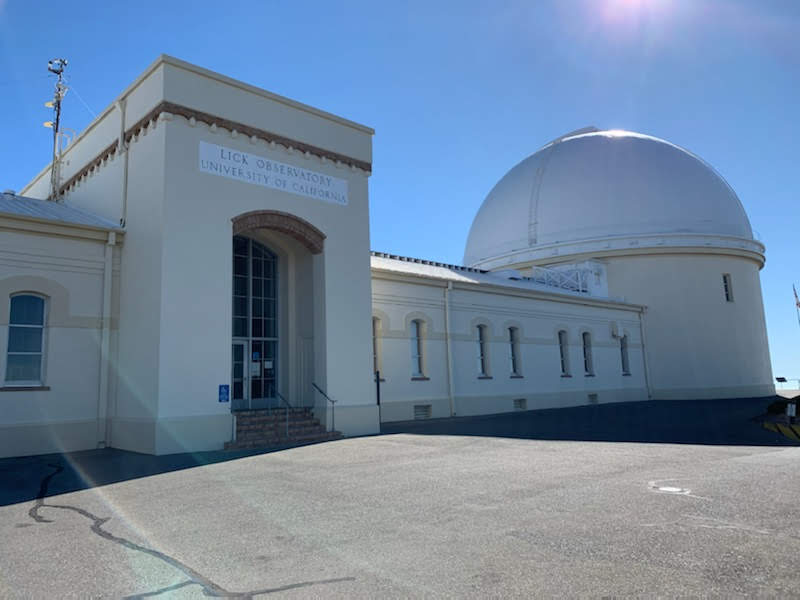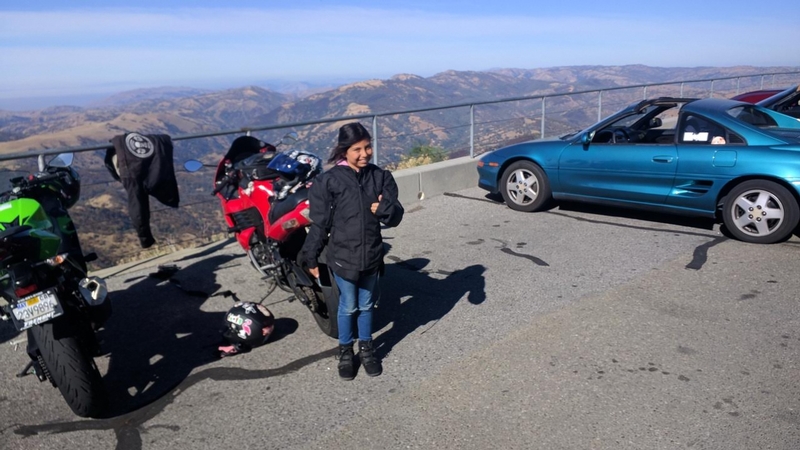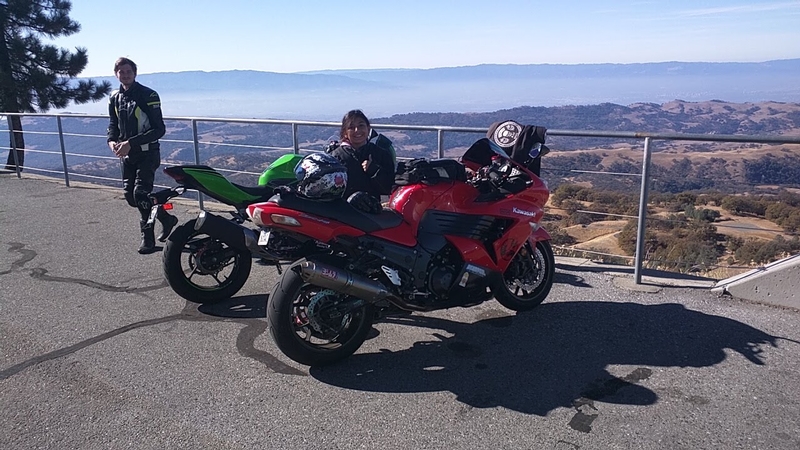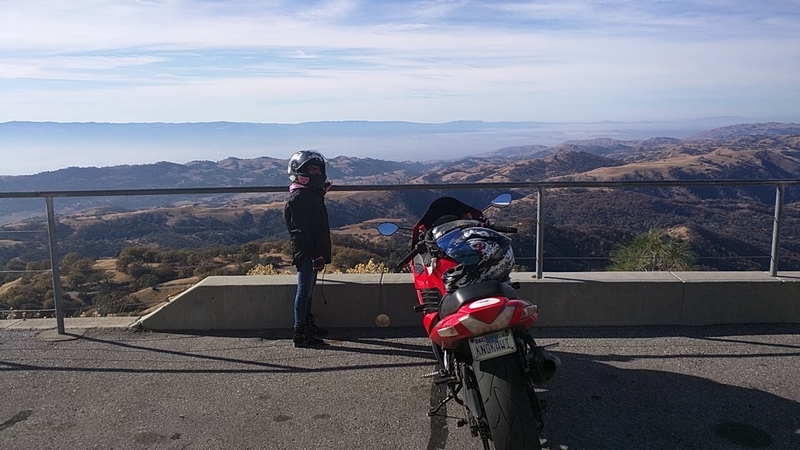 * Last updated by: Maddevill on 11/20/2019 @ 6:12 PM *
---
Owner of KNGKAW.