I'm trying to get this CT System fitted and its turning into a nightmare. 2012 Gen2
One of the Header Pipes hits the back of the Radiator, 2 of the Sump Bolts hit the Headers down where they meet the Collector.
I've spent hours now trying to get this System to fit. I'm out of ideas.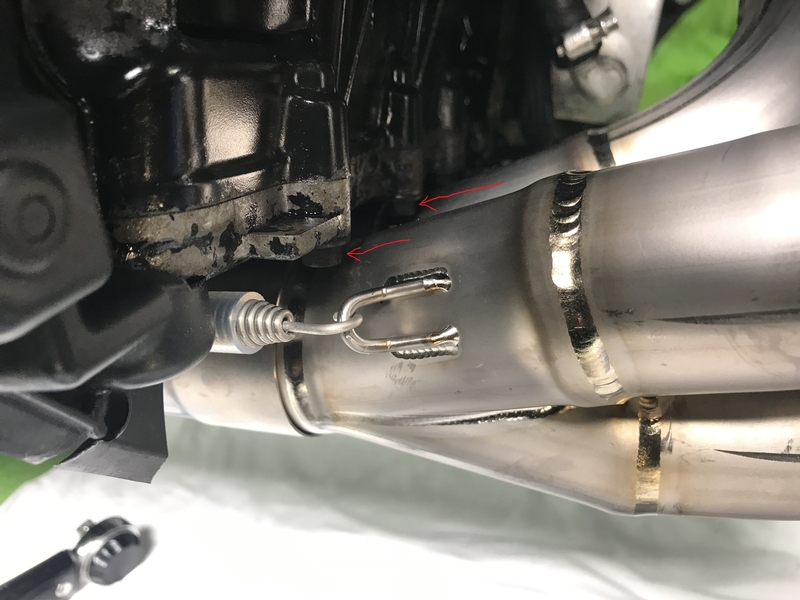 Any advice will be much appreciated

* Last updated by: ZX14RHedgehog on 12/8/2022 @ 12:22 PM *
---
Cheers From England Andy https://www.youtube.com/ZX14RHedgehog