Just got back from my annual Spring trip to a bunch of the crazy fun roads in Northern California. Rode over 2,400 miles and had fantastic weather, around 70 degrees every day. My ZX14R performed flawlessly, had a blast!
Here are a few pics: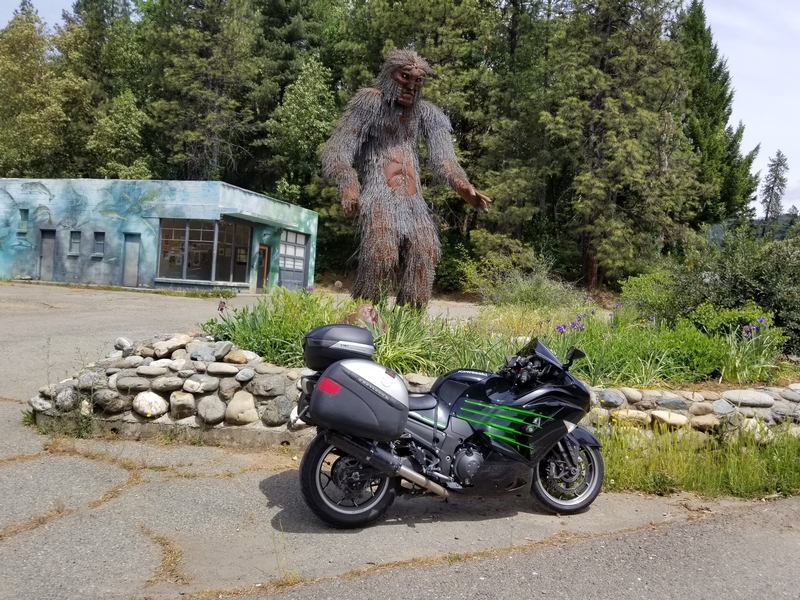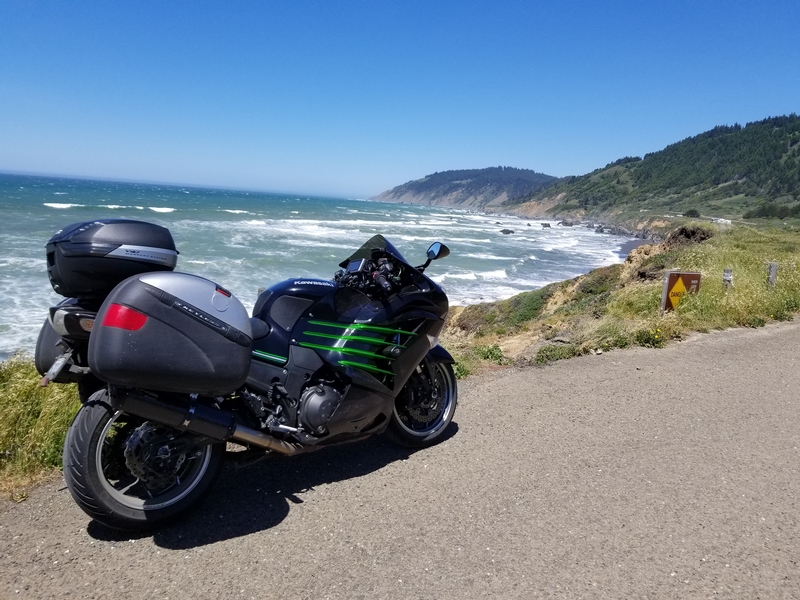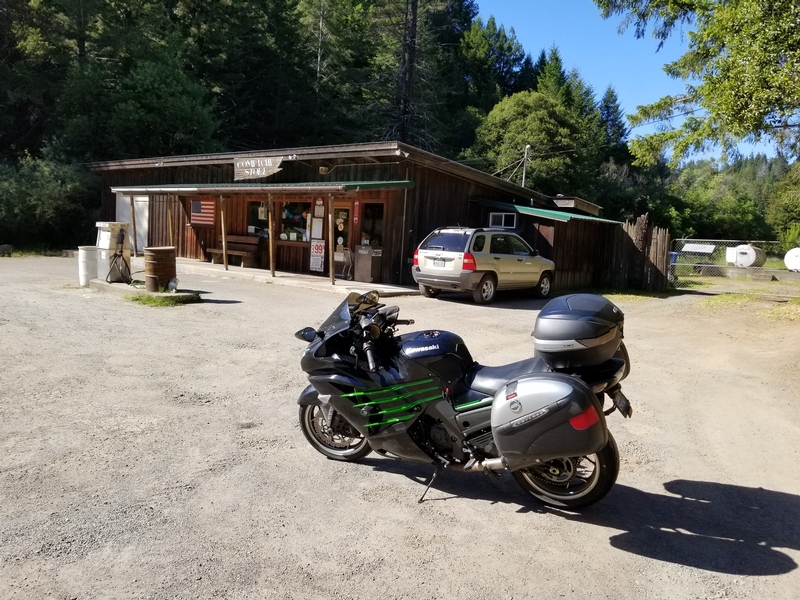 * Last updated by: NeedForSpeed on 5/14/2018 @ 9:13 AM *
---
'99 XX, '12 ZX10R, '13 ZX14R, '16 701 '17 FZ-10 - life is very good!

It's the journey, NOT the destination!