There is an open field by Greers Ferry Dam site and I never thought anything about it. I've been here on many occasions since moving to this part of the Country. March 20 I found a nicely arranged field of Daffodils. Planted like Headstones at our National Memorial Cemeteries. I got out on my Bike in between rainstorms.
It was 73 degrees. It was snowing hard back in Denver which is one of the reasons I left Colorado. Do more Riding than shoveling. Those who live in the Snowbelt, I'm thinking about you when I'm riding.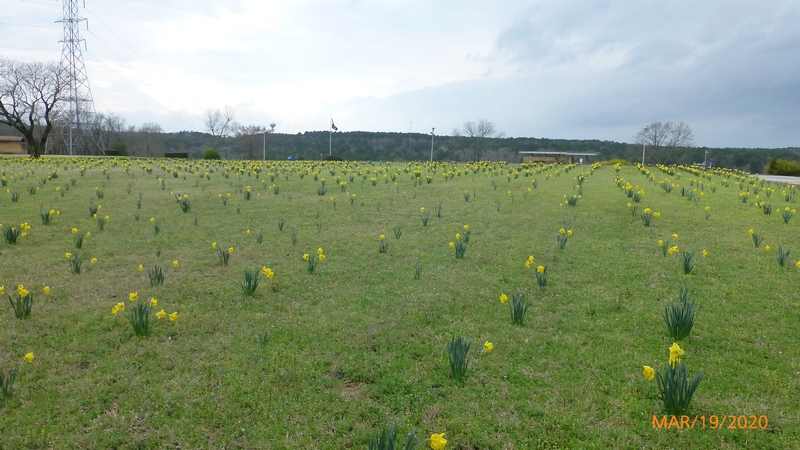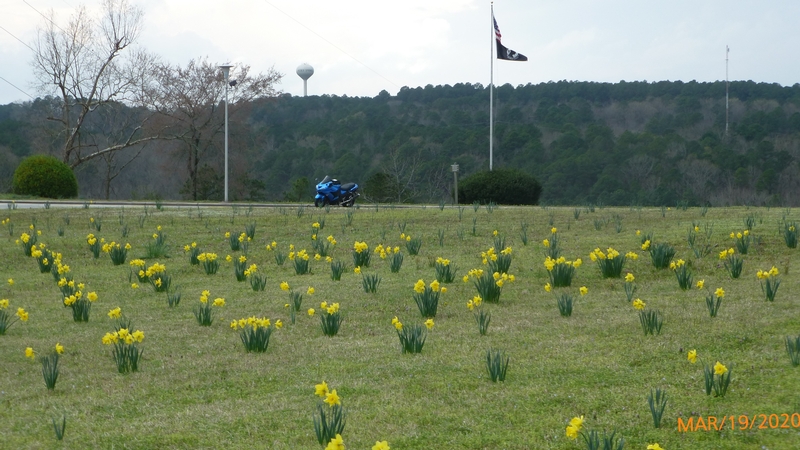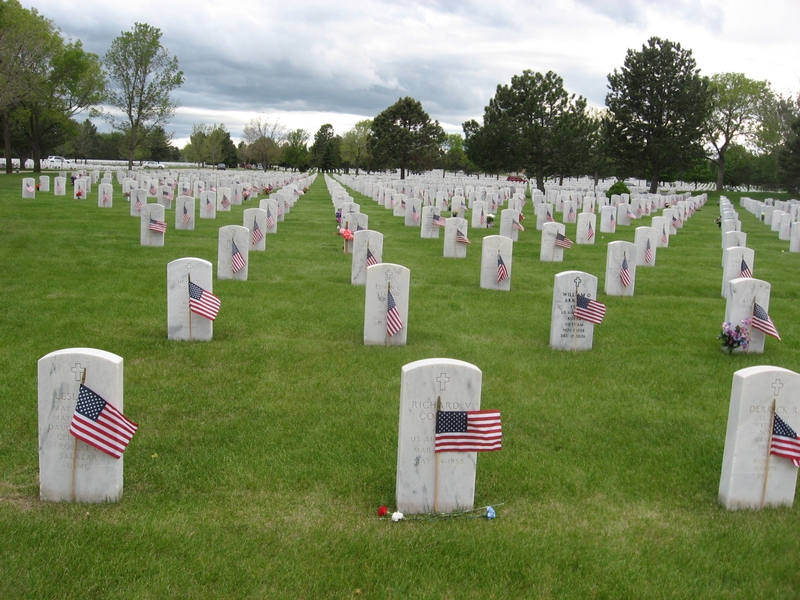 * Last updated by: doubleD on 3/20/2020 @ 11:12 AM *
---
1969 350 Suz,1972 500 Kawa,1974 900 Kawa,1977 XS750 Yamaha,
1978 XS750 Special, 1981 750E Kawa, 1982 650Turbo Seca Yamaha, 1984 700 Nighthawk,
1986 Concours Kawa, 1989 ZX10 Ninja, 2003 FZ1 Yamaha, 2012 ZX14r, 2007 1250s Bandit.the ZX14r still survives.