This year I bought the Moto Glide add-on for my ABBA stand.
So far pretty sweet. I like that it gives just smidge more height as well. It moves pretty easy, but considering a moderately heavy bike, full fuel etc.
Revised: Removed comment about being difficult to move. This was based on a quick try. Today I reorganized my garage and moved it around quite a bit, and it moves with about the effort of a pallet jack with a heavy pallet on it. It's safe to push, gently, from the body work even obviously being very careful. So I had to learn to use it a little. I LOVE IT!!! It was great moving the bike around several times quickly and easily and it will be perfect to store the bike on over winter.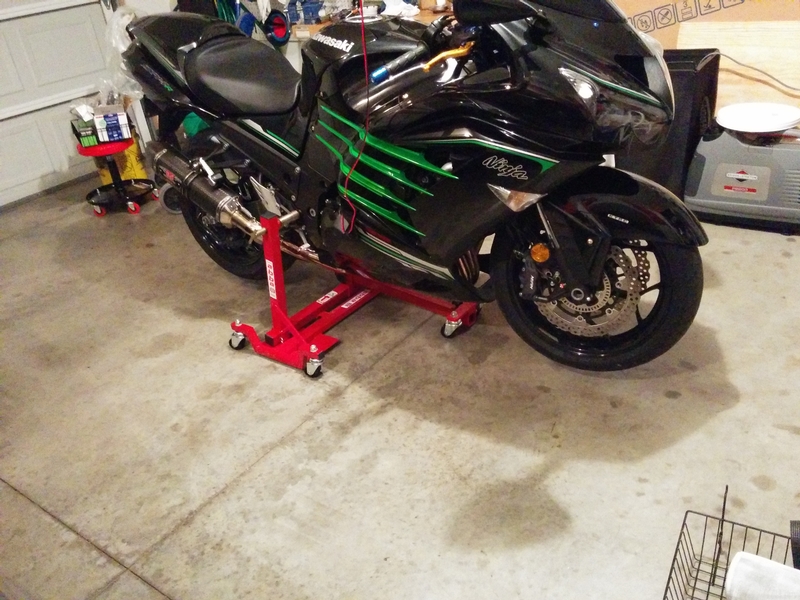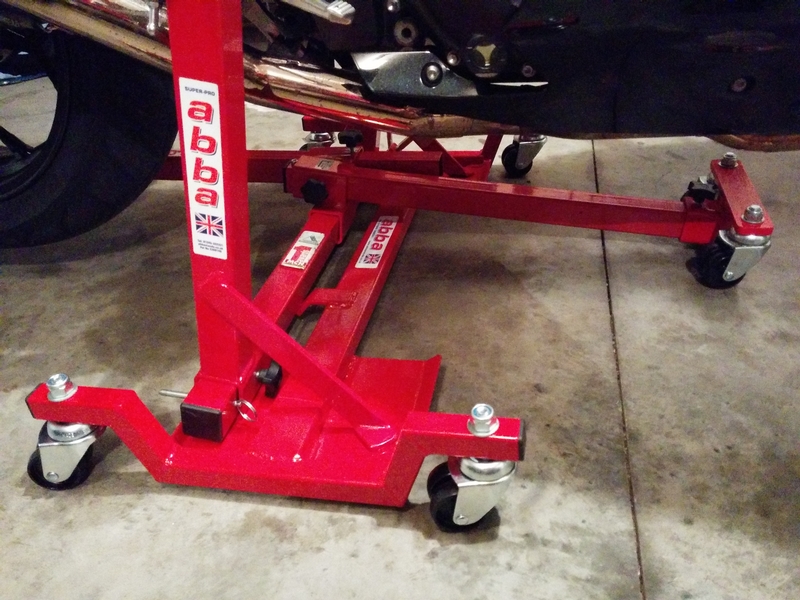 * Last updated by: VicThing on 10/15/2021 @ 7:31 PM *