Yep, Richard Peppler is building kits for our beloved ZX-14s.

This Fantastic News for us zx-14 Boost Lovers.

Who Richard is in the Busa World needs no explanation, but to have him working on the Kawi ZX14 means we will soon have Access to a kit that will be of the highest Quality. Click Here For His Home Page
Having spent 45 minutes on the phone with Richard yesterday I can tell you Richard is very approachable and is only to happy to help with any and all Questions.
His First ZX-14 has been completed and is already working on the Second.
Guys, If your looking for the Best Hp gain for the Buck And the most fun you can have on a street bike Look No Further Than The Street Kit Shown Below, 260 HP with 146 ft pounds of torque.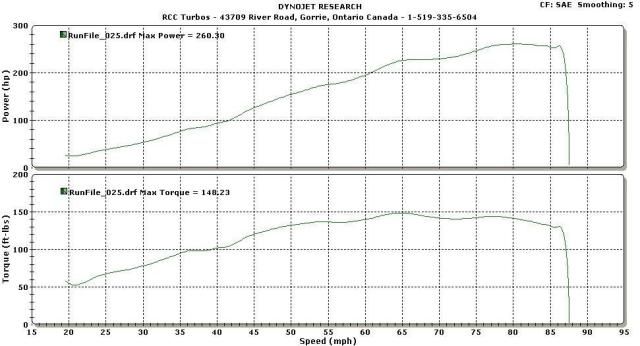 * Last updated by: Romans on 12/31/2012 @ 7:30 AM *