Well 3 years I have been coming here and think it is about time to introduce myself. The Ninja was bought in late September 2016 an SE model in Matte Metallic Carbon Grey. Get a lot of comments on it. As my user name implies I am a Ford Tech. Have been for 30 years. Certified Master Tech since 2003. I don't specialize too much, but do a lot of diesel work.
Have been divorced since 2001 with 2 children. A boy now 20 and a girl now 27. I have had good experiences on this forum on any questions I asked, or comments made. I am 56 years old and been riding since I was 18. The Ninja is one of the nicest bikes I have ever had. The Bandit 1200 I had was bought new and slowly modified and personalized over the years. I sold it with 167,000 km's on it.
2015 I met a wonderful woman who does like to ride with me sometimes, I had to buy a GIVI top case with backrest as I was scared she was going to fly off. And on occasion yes she does like going fast!!! LOL...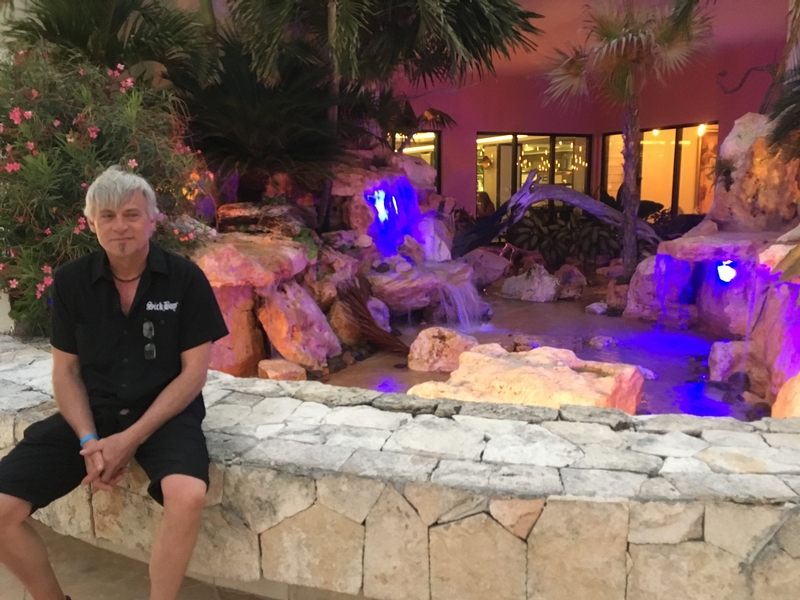 So...….HOLA to everyone here!!!!