I replaced the right side since a tab was cracked by the previous owner when he was installing a battery charger lead and I wanted it to be correct so I ordered a new one; however, the replacement did not come with the foil-covered foam that is on the back - guess I did not notice that it was a separate part. Anyway, what is the purpose? I suppose it is to reflect heat, but from what? Is it really needed?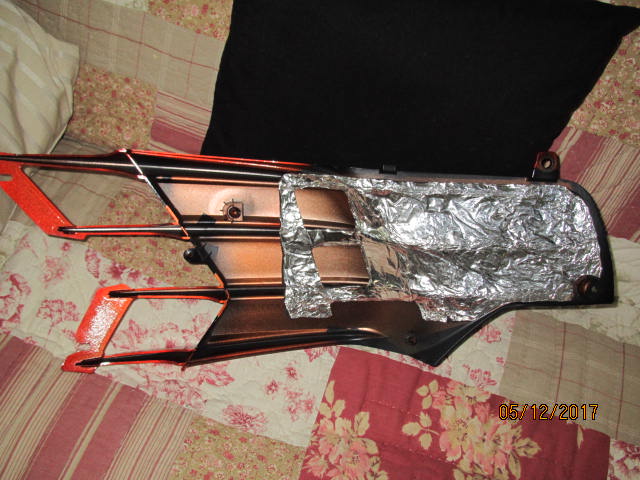 * Last updated by: BobZ on 5/16/2017 @ 8:36 PM *
---
Ride safe, but fast.