Gday guys, wondering if anyone else finds that the throttle is NOT an easy wrist movement from closed to fully open ?
For me it's like I need two grabs to achieve this
& so on a twisty road, between corners the throttle is never used completely open.
Safer you might say & the Kawasaki reason behind this ?
Any thoughts ?
I'd like a quicker action by maybe 25%
But not end up with it like a light switch, ON to OFF.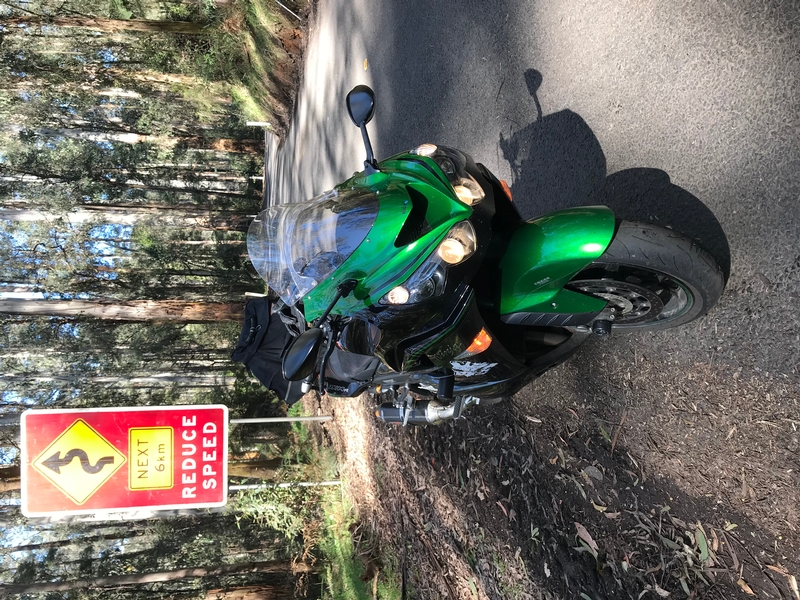 ---
ZX14R in Black
Don't wait for your ship to come in, swim out & meet the bloody thing !