2013 Kawasaki ZX14R ABS SE
9800 mi.
Purchased from "TheGunCollector" in July 2014
Carrozzeria V-Track Aluminum rims -200 Bridgestone Battlax rear.
Factory polished wheels with rotors and sprocket.
2015 anniversary factory front gold rotors extra.
Ivan Flashed ECU, unrestricted, with power commander V Ivan's Map to match flash, tuned for exhaust/intake. 3 dyno runs at 194hp at rear.
SuperSprox Stealth Rear Sprocket 40T
MRA touring screen, and factory wind screen
Yoshimura R77 Race Slip-On Exhaust
Yoshimura fender eliminator
BMC airfilter
CAT 8M-4991 throttle lock cruse control mod :)
Sato Racing engine, frame and axle sliders.
SW-Motech evo quick release luggage side racks and rear carrier.
Givi luggage
Factory passenger grab handle.
Ram brake/clutch ball mount.
Pitbull Hybrid Dual front stand (#14 pin) and rear spooled stands included.
Reasonable offers only. No accidents/damage ,transmission/engine never opened.
I bought this from the original owner on this form with 1200 miles.
All maintenance done by myself to factory schedule.
Located North of Salt Lake City.
$11,000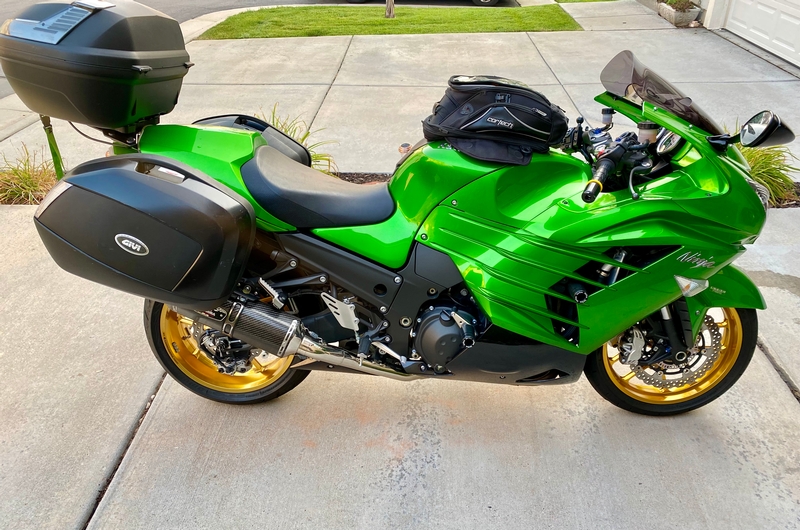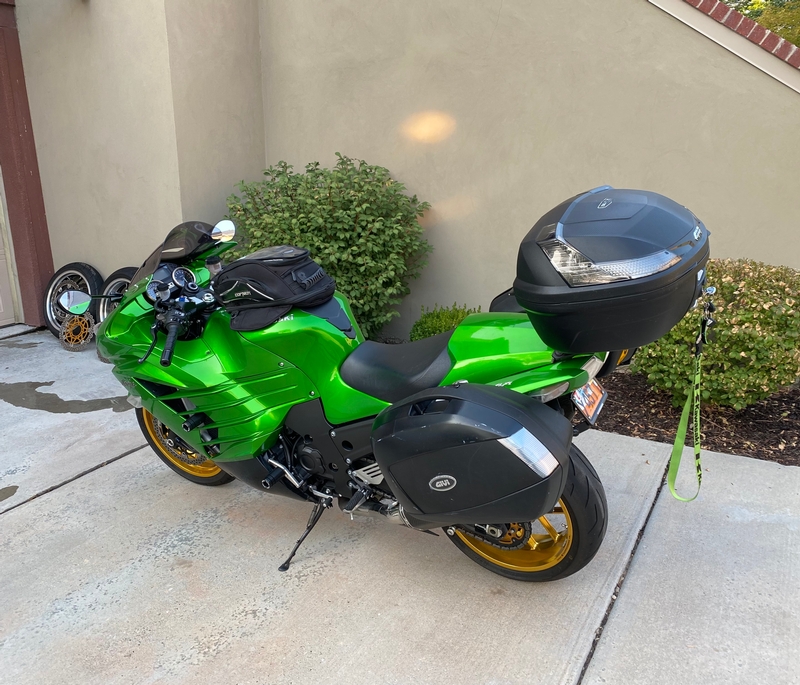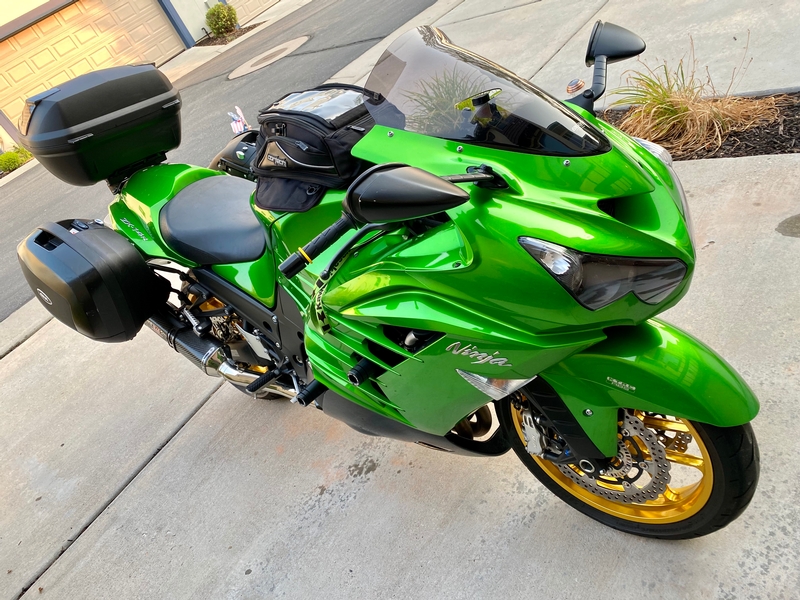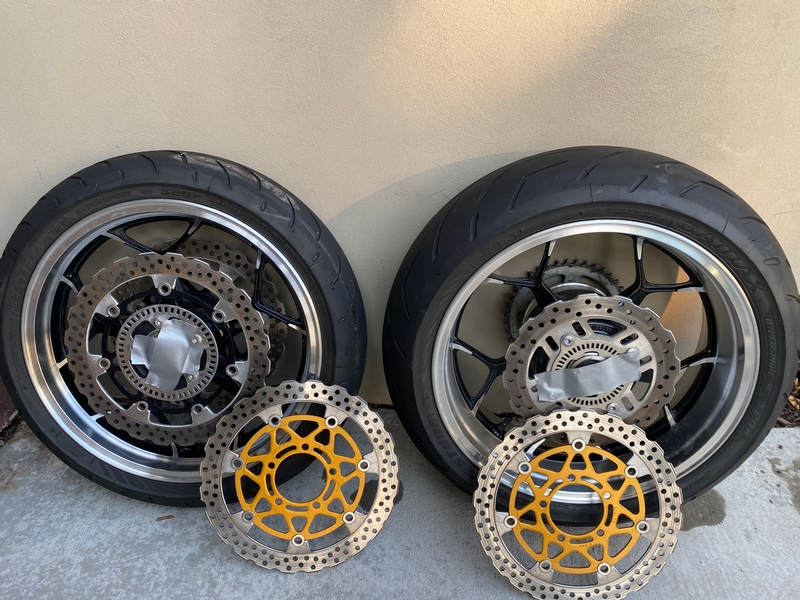 * Last updated by: CobraVIII on 10/15/2021 @ 7:34 PM *