I sort of started talking about this last winter and it has jumped to two threads before I decided I might as well start a thread that is actually about it instead of supposed to be about something else.
Starts with my questions about switches 2/3 down this page:
Where to find REALLY small toggle switches?
Continues over to this thread about lightweight meter brackets:
...in the meantime I started this thread DJ switch inputs
and ends up here where I will conclude the process of developing this thing.
Mocking up and test fitting: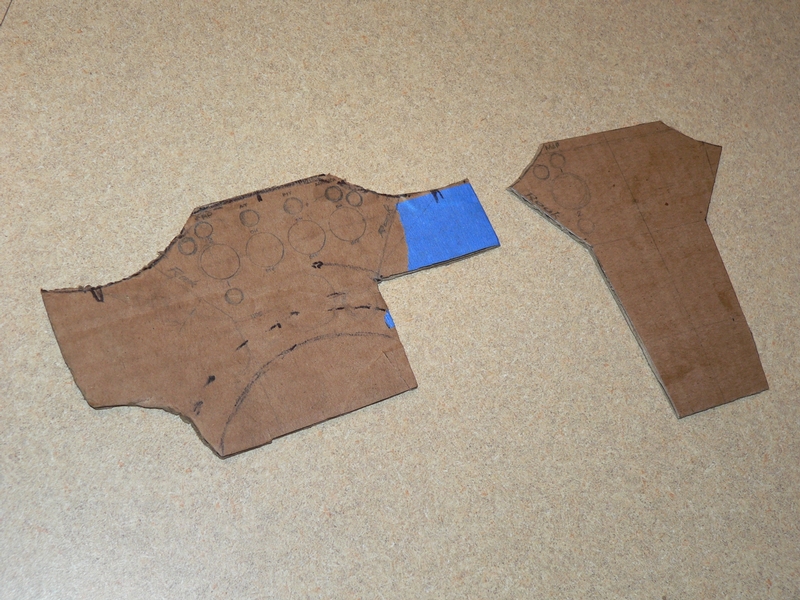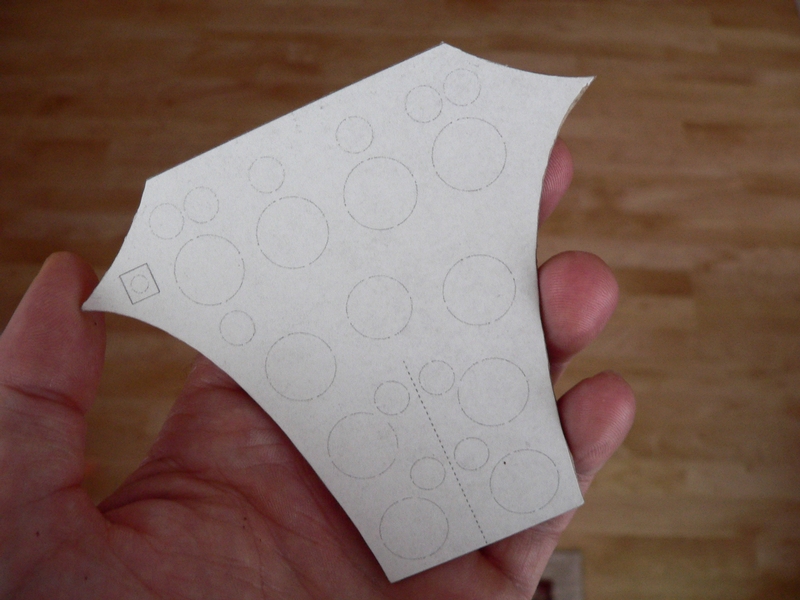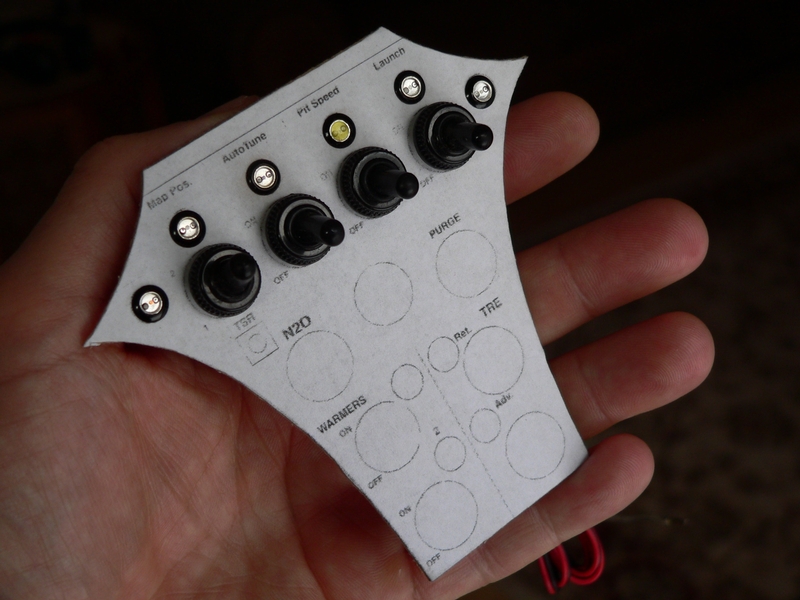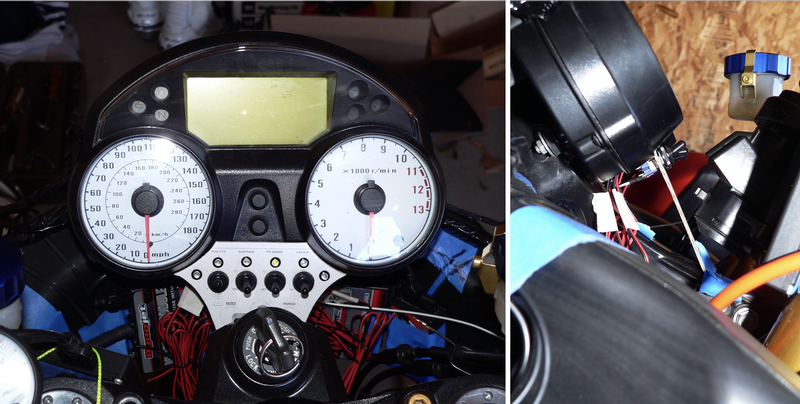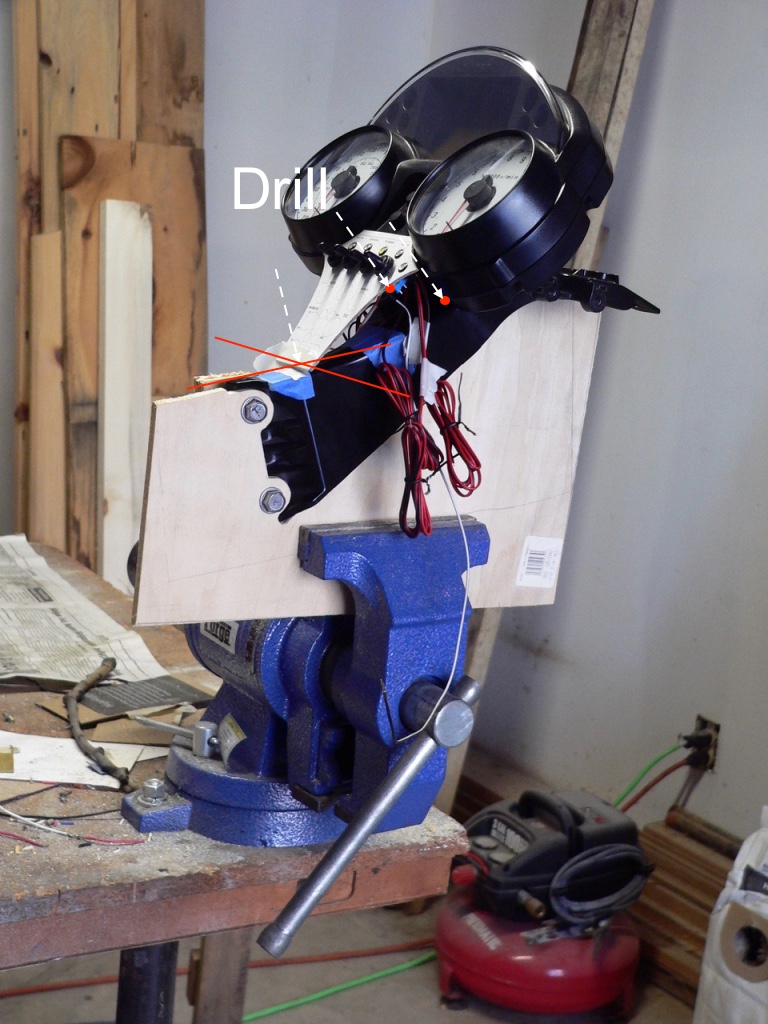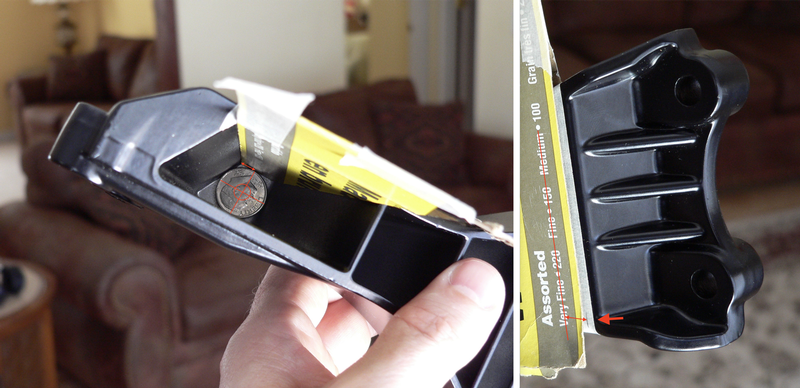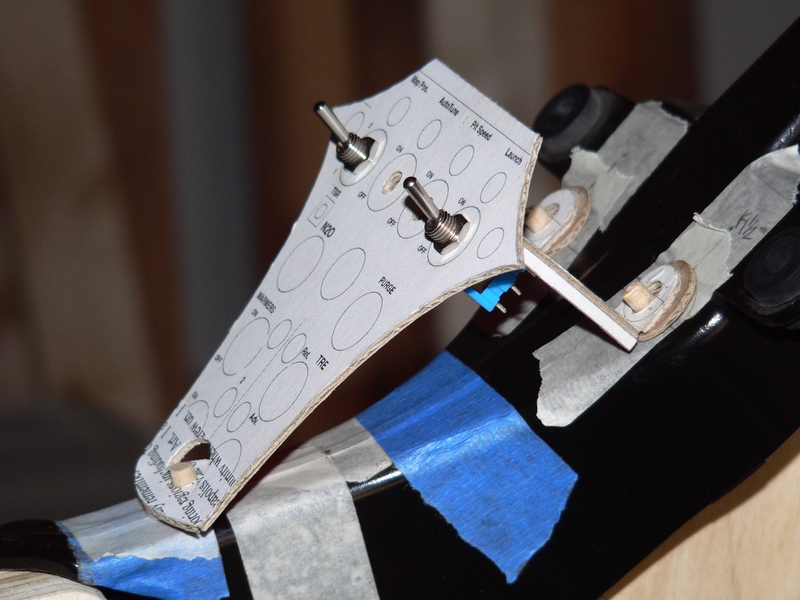 The final test fit. This will probably fit a tiny bit closer to the meter bracket and meter unit once it is bolted down on rubber dampers. I have everything represented by 1/16" cardboard here and the bolts are represented by dowels RTVed to the meter bracket.
Awful damn close. The upper row of switches are for the DJ network features. The lower row of switches are supposed to be for nitrous. They clear but I'm not sure I will ride around all the time with the NOS wires hooked up. Hate to have them come on by accident. I have safety switch covers planned for the future. Also, there will be a box to cover the sides and below the switch panel someday and the ignition will be removed and replaced with a button. That will free up all the space I need for more switches!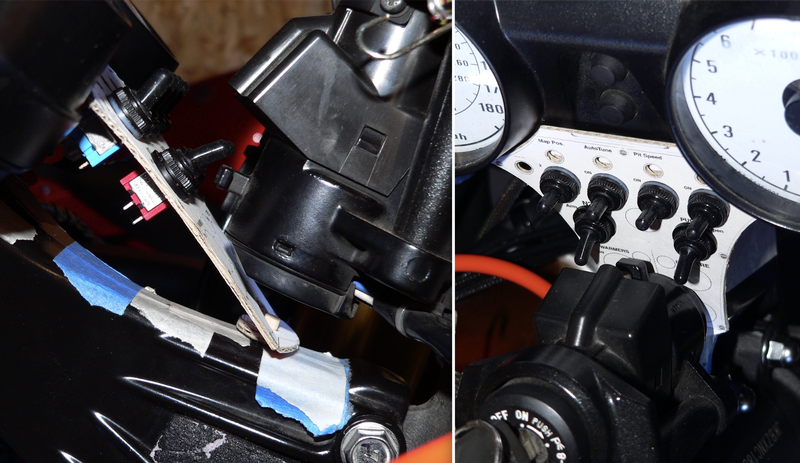 * Last updated by: Rook on 8/3/2018 @ 6:56 PM *
---
'08 MIDNIGHT SAPPHIRE BLUE Now Deceased