So, headed out with friends. This time down Hwy 25 to King City for lunch. 25 is a really fun twisty road best taken at a brisk pace. We met at McDonald's for some horrible coffee and set out. I was trying a brand new Conti Sport Attack rear tire along with new Galfer rear pads. The tire is a 190/55-17
The first thing I noticed was how smooth the bike is with this tire. Almost like a better rear shock. Grip was excellent too. So, down and back was almost 300 miles by the time I got home. The only casualty was my tail trunk. The mounts broke over some bumps and it fell off twice. I transferred my gear and left it sitting under a tree
All in all a great ride.
Mad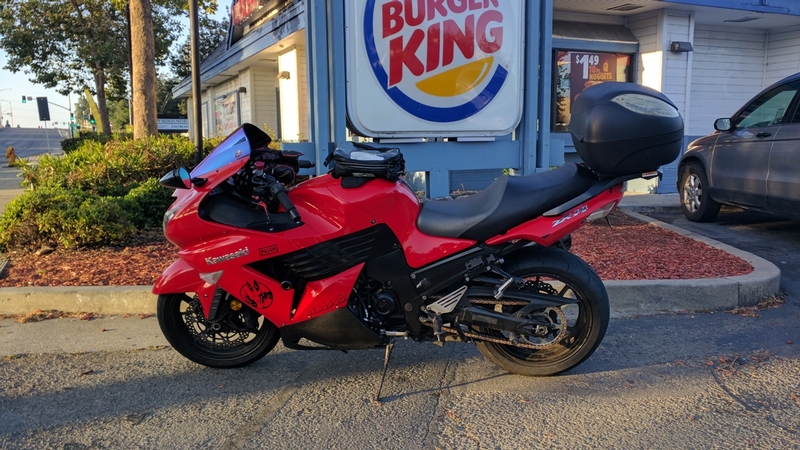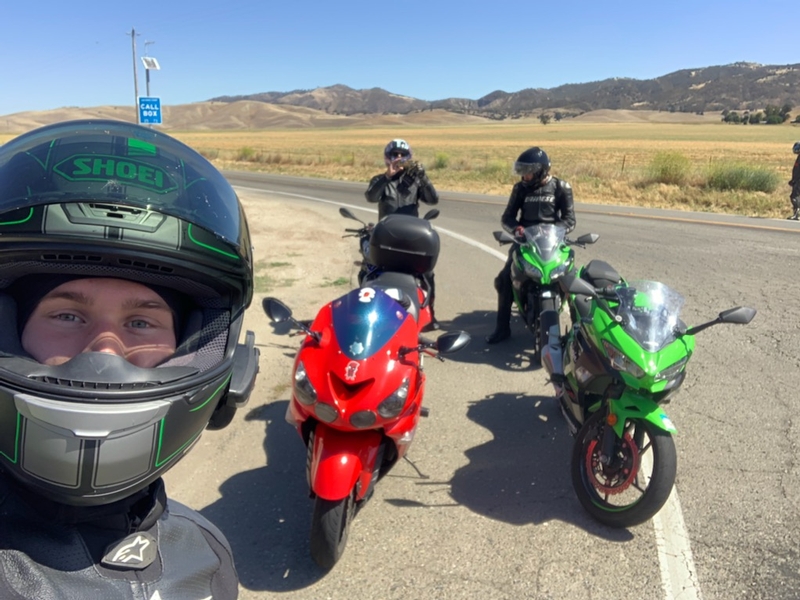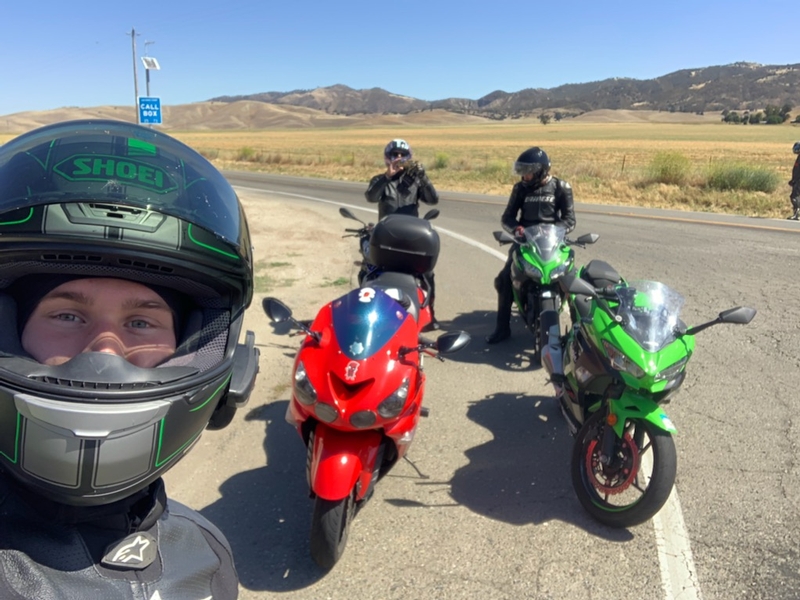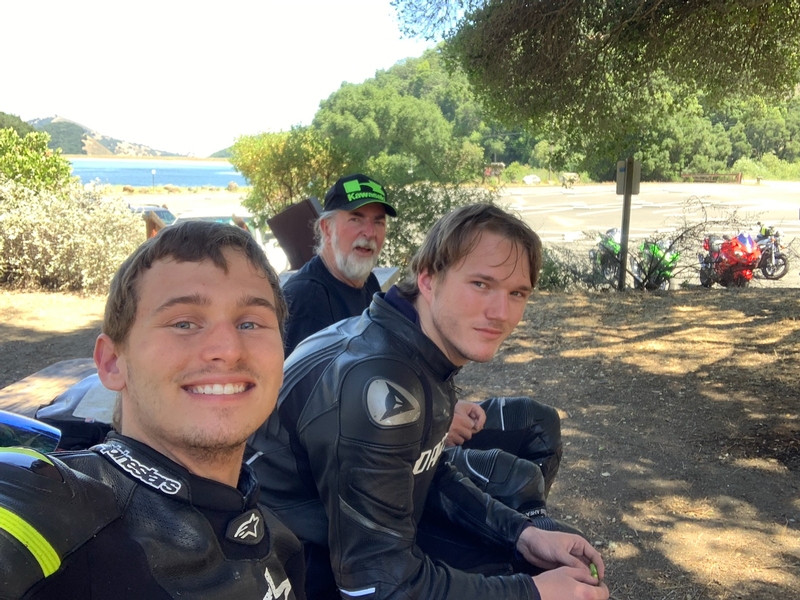 ---
Owner of KNGKAW.